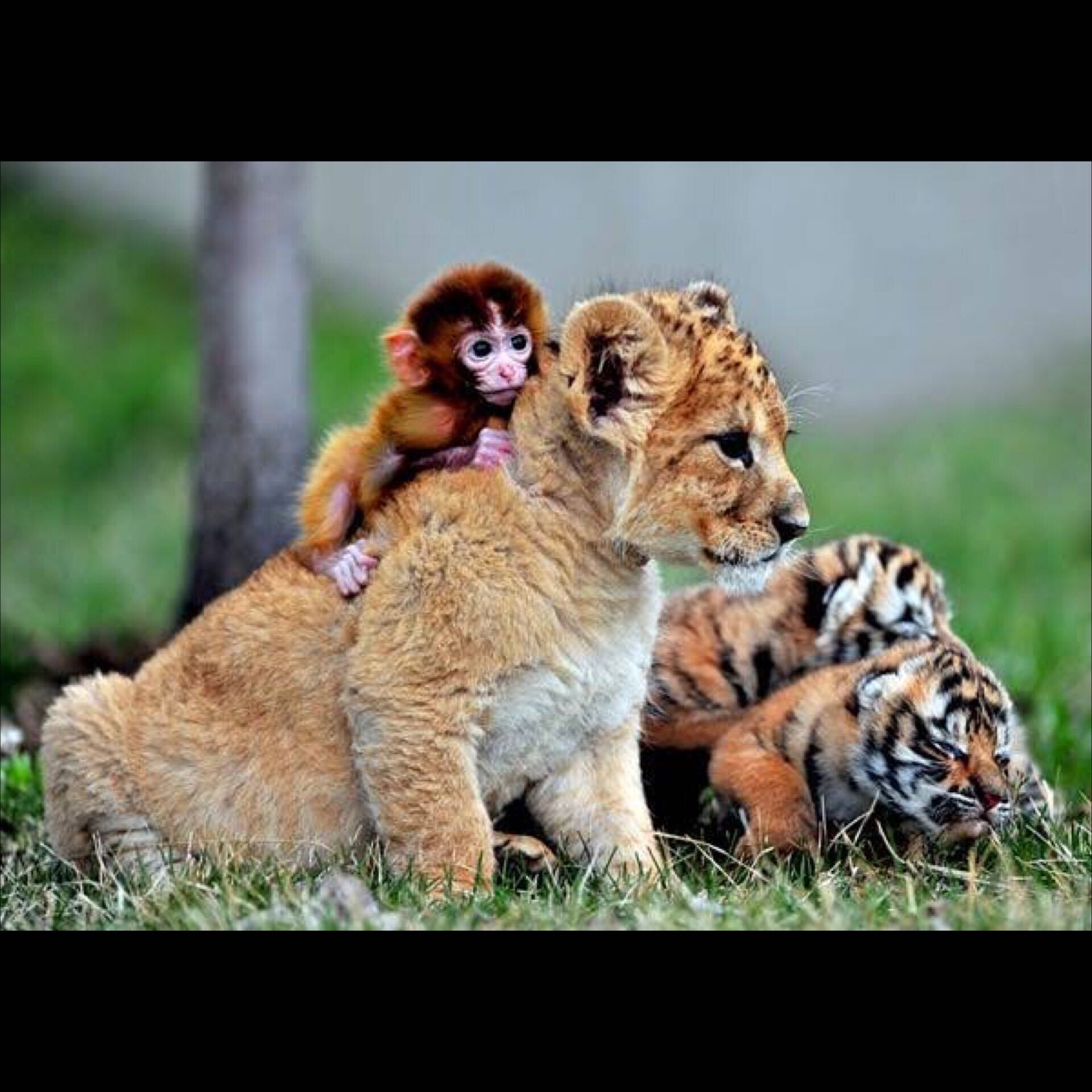 ---
LAHORE:
The Punjab Wildlife Department has decided to microchip rare species of animals and birds across the province. The microchip implant will allow timely assessment of wildlife behaviour, lifestyle and any disease outbreak in them.
In the first phase of the Green Pakistan programme, microchipping of animals and birds in Lahore Zoo, Safari Park and Jallo Park was being completed.
Punjab Wildlife Deputy Director Mudassar Hassan told The Express Tribune that microchipping was a number and it was mainly a process of numbering birds and animals.
Read More: Wildlife Dept announces urial trophy hunting schedule
The microchipping serial number was injected into the animal's skin. Microchipping was part of the Green Pakistan project, which aims to collect information on wildlife and help them learn about their health, diseases and breeding in the future.
Wildlife microchipping was first proposed in 2018.
However, due to various reasons, the project was delayed and it had now been decided to make it practical.
Dr Madiha Ashraf of Lahore Zoo said that in the first phase, microchips were being applied to the birds and animals in the three parks of the provincial capital. This formula had already been tested in private breeding farms.
COMMENTS
Comments are moderated and generally will be posted if they are on-topic and not abusive.
For more information, please see our Comments FAQ