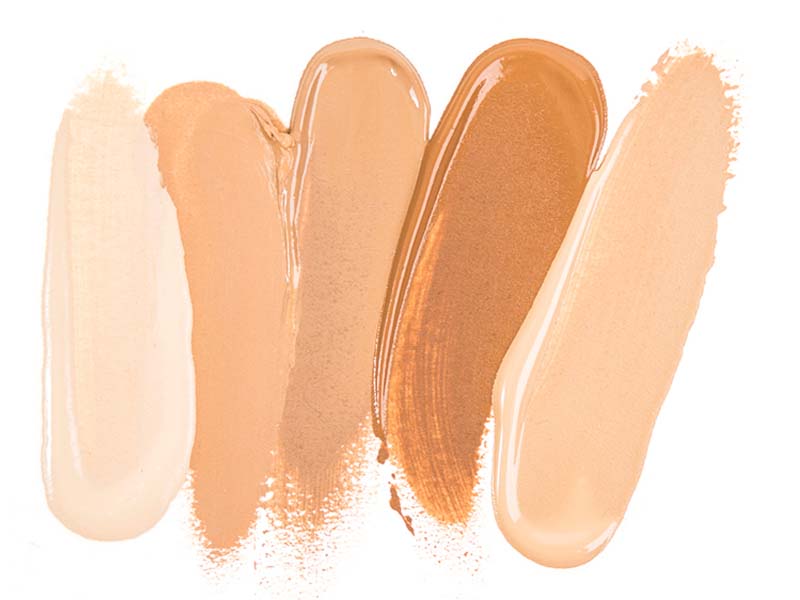 ---
Hyperpigmentation, dark circles, age spots and acne scars are natural and a normal part of life and there's nothing to be ashamed of. But when applying make-up everyone wants even tone and flawless looking skin and with the right concealer it can give you just that.
Concealers are a great way to cancel out discolouration and glide over uneven skin texture.
Acne, age spots, hyperpigmentation and dark circles are normal part of life and having skin, and they're nothing to be ashamed of. But when you're looking for even-toned, flawless coverage, the right concealer can work like a magic wand that can cancel out discoloration and glide over uneven texture. Concealers come in a variety of forms, textures and consistencies, from liquid to cream to stick and beyond. The key is to find the right formula and tone for whatever you're trying to hide. Here are all the make-up tips and tricks you need to know to make your concealer look flawless:
The right colour corrector
Finding the right tone and colour for corrector and concealer can be task but must not be avoided. Peach shades cancel out blue undertones and dark spots from sun damaging and aging. Green correctors help in hiding red blemishes and yellow toned concealers help in correcting uneven skin tone from redness and hyperpigmentation. It's important to use a colour corrector which matches your requirements and then conceal it all with a concealer closest to your skin tone. Some prefer going a shade lighter, as long as it blends well with the rest of your skin tone, you're all set.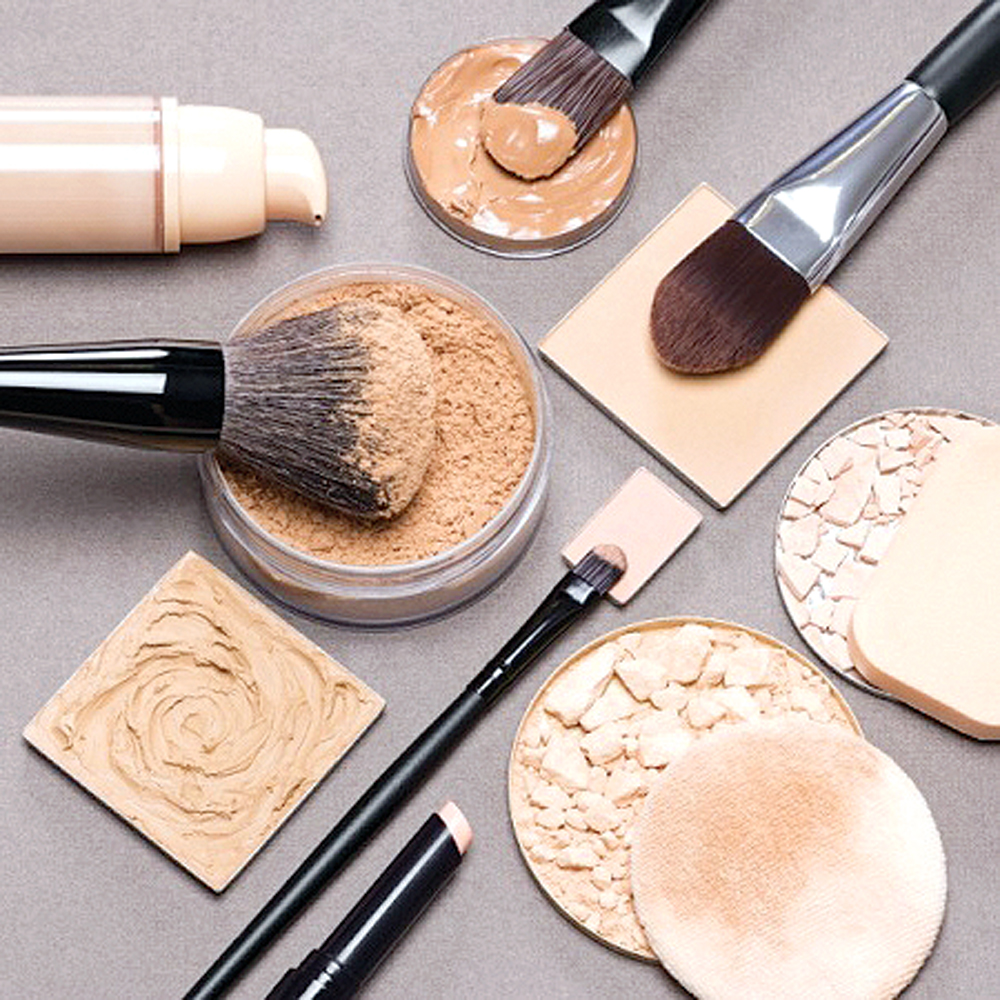 Choose the right formula
Picking the right formula for your skin type is important. Crayons, pencils and sticks often offer heavy coverage and require minimal blending when applied precisely and on small areas, and are best suited for dry or combination skin. Since these formulas tend to be a little creamier they are best to use on pimples or scars. Pots and creams can be used to apply for larger coverage and can be blended with brushes. If you want to make the consistency a little thinner add a bit of moisturiser.
Liquid concealers can be used easily for any target area since they also give moisture and hydration they are suited for dry skin.
Brighten under-eye area
When applying concealer under your eyes make sure to draw a triangle instead of circle. This triangle highlights the front area of your face, making your face look brighter and instantly making your eyes look more awake.
Set it
Prevent your concealer from settling in the creases or fine lines around your eyes by blotting the excess products. Use a blotting paper or split a tissue into two layers, and press one of the sheets against skin to remove excess oil or too-thick product.
If you have oily skin, make sure to set your concealer with a powder to avoid it moving around. Lightly tap translucent powder on the areas you've applied concealer, this helps the concealer stay in place throughout the day. You can also use a face mist or spray once you're done with your make-up.
COMMENTS
Comments are moderated and generally will be posted if they are on-topic and not abusive.
For more information, please see our Comments FAQ