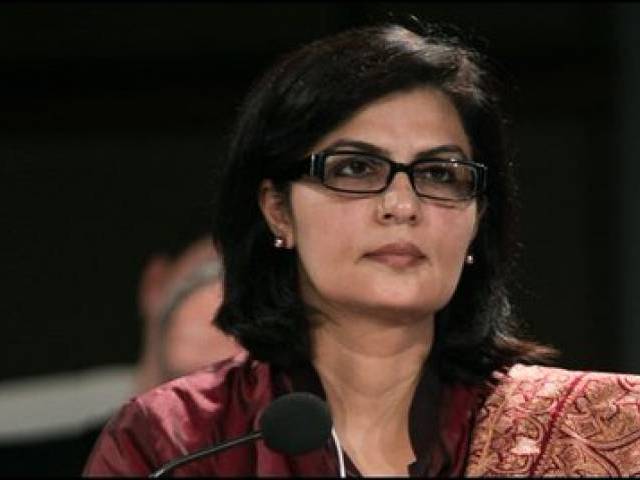 ---
ISLAMABAD:
The government's Ehsaas programme has approved first-ever standards for private sector orphanages and child care in a special meeting held in Islamabad on Thursday under the chairmanship of Special Assistant to the Prime Minister on Social Protection and Poverty Alleviation, Dr Sania Nishtar, a spokesperson shared.
They said that the programme's strategy had stipulated that standards would be developed for orphanages and a committee was established for this purpose in 2019 and all major NGOs hosting orphanages were members of the committee in addition to various parliamentarians. The committee held 17 formal meetings and 70 side sessions, they added.
Read More: SAPM urges tribes to help in Ehsaas survey
The standards that were developed had several iterations endorsed by UNICEF, which is also formally part of the committee, the official maintained. The standards were formally approved on Thursday and it was decided that these standards will be notified for all orphanages in the federal area and will be shared with provinces asking them to implement them as well, they mentioned.
"Drawing on strengths of all stakeholders, these standards have been devised to set a new precedent by improving the quality of orphan care as this aspect was neglected in the past with regard to public service delivery," Dr Sania remarked.
Published in The Express Tribune, February 5th, 2021.
COMMENTS
Comments are moderated and generally will be posted if they are on-topic and not abusive.
For more information, please see our Comments FAQ