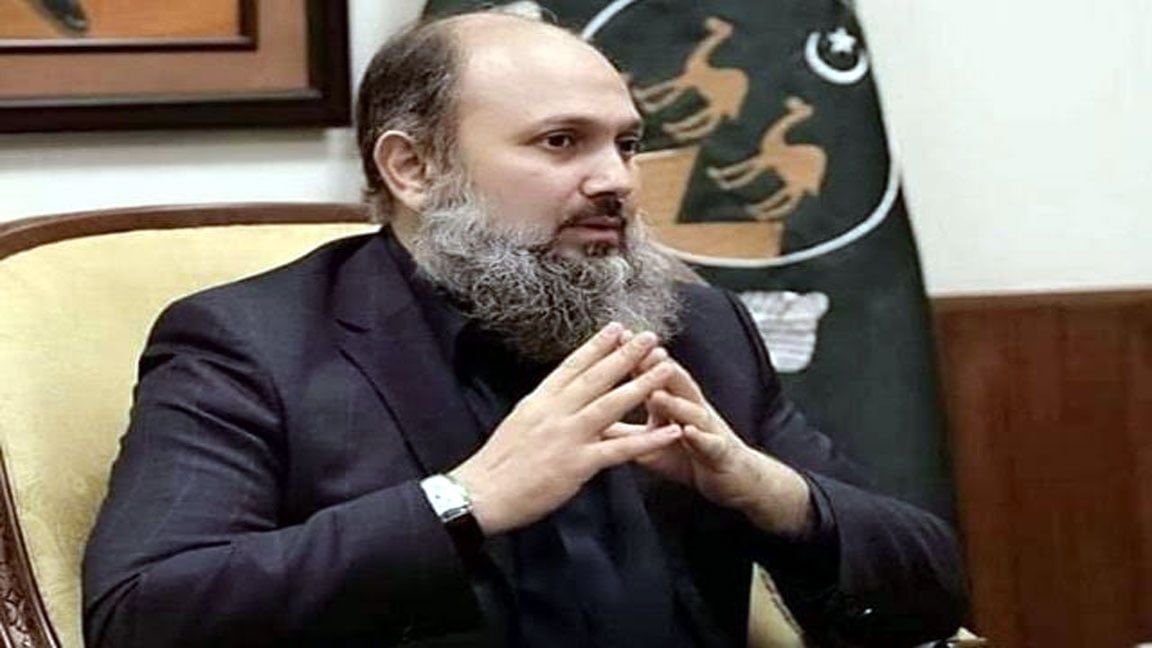 ---
NUSHKI:
Balochistan Chief Minister Jam Kamal on Thursday announced that the present government has planned to provide employment to 30,000 youths of the province.
During the last two and a half years, 18,000 youths have been provided jobs in various departments in the province while 12,000 jobs have been created by the government.
"We are pursuing a comprehensive strategy to provide for the rest of the period. Similarly, the development projects that we have started in practice are yielding positive results in all walks of life and the people of the province are witnessing these changes themselves. Balochistan will develop when all districts have development work on the basis of equality," he said.
He expressed these views while addressing a public meeting organised by the Balochistan Awami Party.
Provincial Minister for Communications and Works Mir Arif Jan Mohammad Hassani, Parliamentary Secretary for Minority Affairs Dinesh Kumar, former Provincial Minister Haji Mir Ghulam Dastgir Badini, dignitaries of the area and a large number of Balochistan Awami Party workers were present on the occasion.
"Ever since we came to power, our first priority has been to take the province on the path of development aimed at a prosperous, peaceful and developed Balochistan," he said. "We have been striving to formulate pro-people policies so that all the facilities of health, education, clean drinking water, employment and business should be available to the people."
Published in The Express Tribune, February 5th, 2021.
COMMENTS
Comments are moderated and generally will be posted if they are on-topic and not abusive.
For more information, please see our Comments FAQ