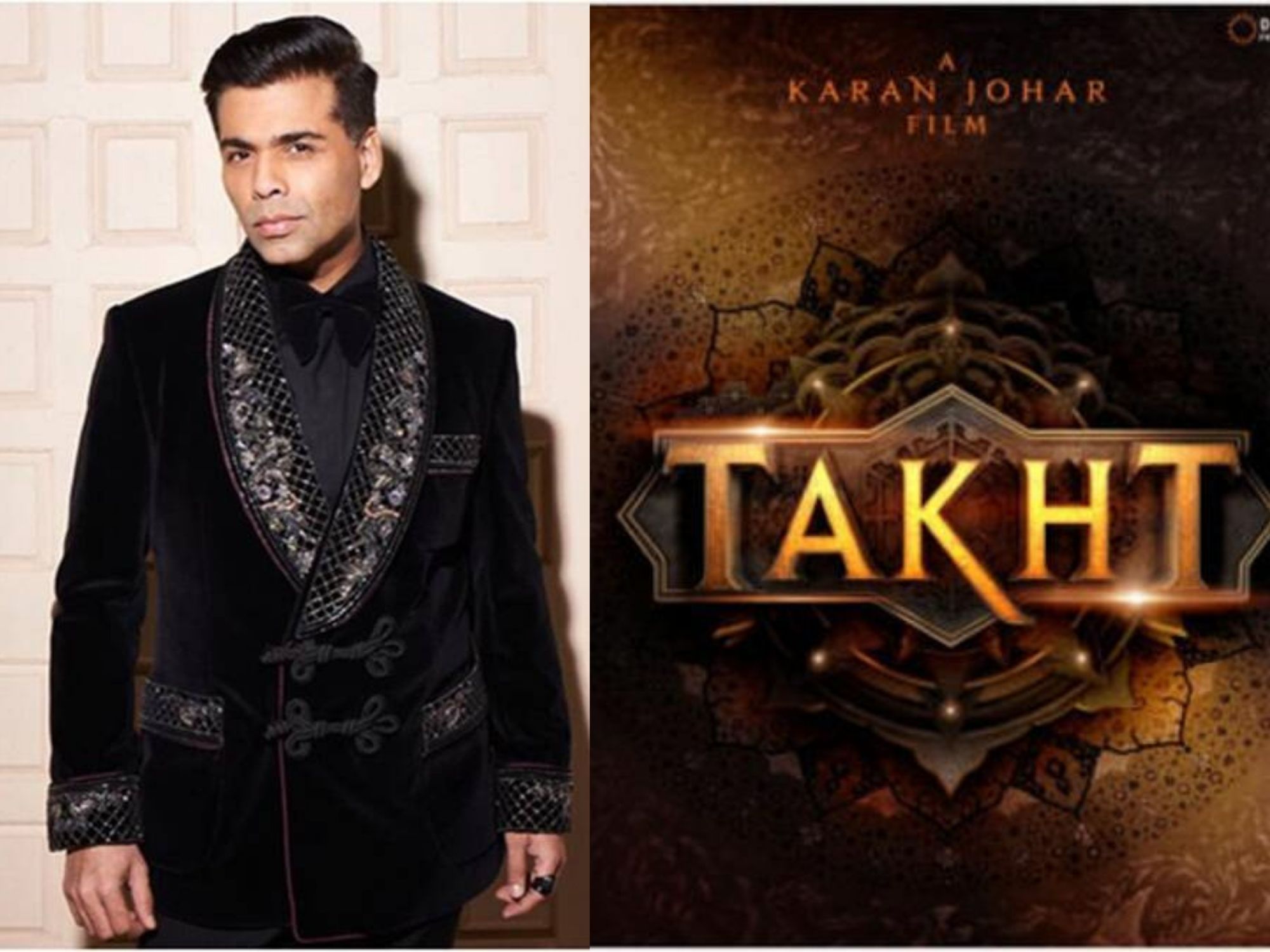 ---
Just a few days ago, rumours that Karan Johar had shelved his ambitious project Takht started doing the rounds all across social media. But now, the film-maker has himself confirmed that the news is untrue. As per India Today, he recently told a publication, "Takht is not shelved. It's just delayed."
Johar had announced magnum opus with a star-studded cast in August 2019, and in February last year, he had even said that the film would go on floors the following month. However, the production allegedly came to a halt due to the outbreak of coronavirus.
Now that shooting of films has resumed, other pending projects by Dharma Production, such as Jugg Jugg Jeeyo, Bhahmastra and Liger will be prioritised. Once these have been completed, Johar will restart work on Takht.
The film is being billed as a historical drama about two warring brothers, inspired by the real-life feud between Mughal ruler Shah Jahan's two sons, Aurangzeb and Dara Shikoh, for the throne. "It's based on facts. It is about war for love," Johar had said in an earlier interview.
Other than an intriguing storyline, Takht also boasts of a star-studded cast that comprises Anil Kapoor as Shah Jahan, Vicky Kaushal as Aurangzeb and Ranveer Singh as Dara Shikoh. Kareena Kapoor Khan will play Shah Jahan's eldest daughter Jahanara Begum while Alia Bhatt will be Aurangzeb's life Dilras Bano Begum.
COMMENTS
Comments are moderated and generally will be posted if they are on-topic and not abusive.
For more information, please see our Comments FAQ