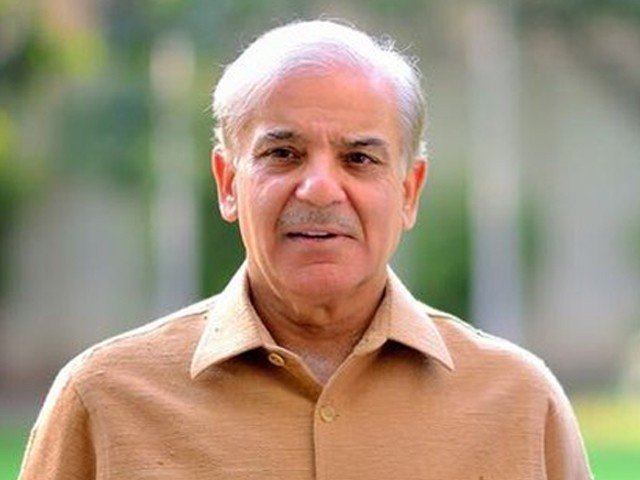 ---
LAHORE:
The Pakistan Muslim League-Nawaz (PML-N) President Shehbaz Shehbaz Sharif was sent back to Kot Lakpat jail on Thursday after a checkup at a local hospital as his health deteriorated earlier in the day.
Strict security arrangements were made and a heavy contingent of police has been deployed in and around the hospital. Shehbaz's personal physicians were also present in the hospital
It was reported that the leader of the opposition in the National Assembly would undergo positron emission tomography (PET) scan and other medical tests.
After receiving the reports of medical tests Shahbaz was discharged.
Read more: Chinese envoy heaps praise on Shehbaz for 'Punjab Speed' in CPEC projects
A special medical board headed by the executive director of the Punjab Institute of Neurosciences is currently conducting his treatment on a court order.
National Accountability Bureau (NAB) had arrested the PML-N leader last year in money laundering and assets beyond means case. He has been on judicial remand.
On February 3, an accountability court in Lahore adjourned the hearing of money laundering and assets beyond means scam against Shehbaz and his family till February 10.
Shehbaz Sharif and his son Hamza Shehbaz were presented before the court amid strict security arrangements. Heavy contingent of police including Anti-Riot Force (ARF) and lady constables were deployed on the occasion.
A prosecution witness's cross-examination was completed by the defence counsel during the hearing. The court has summoned other witnesses during the next hearing.
COMMENTS
Comments are moderated and generally will be posted if they are on-topic and not abusive.
For more information, please see our Comments FAQ