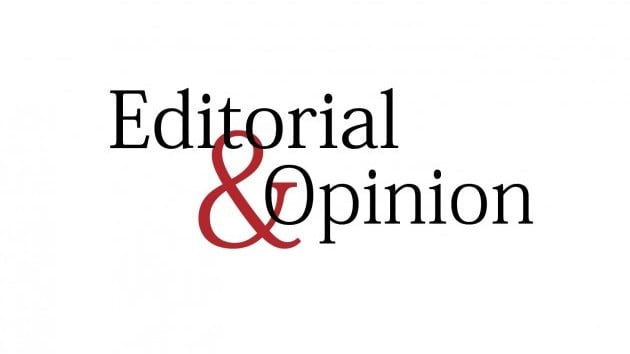 ---
The deaths of four people in a road accident in Islamabad allegedly involving federal ombudswoman Kashmala Tariq's son is yet another reminder of the dangers of traveling on Pakistani roads. The exact details of the incident remain fudgy, as the FIR, filed by a survivor from the Mehran car that was hit by Tariq's luxury vehicle, claims that her son was responsible. Tariq, however, has claimed that her son was not driving the car but did accept that her driver and the driver of the other car were both at fault. She has also asked for the authorities to release Safe City footage of the incident.
The confidence with which the ombudswoman has made the request suggests that she is probably saying the truth about her son not driving, since he would be identifiable in the footage. However, her admission of fault on the part of her driver also reminds that even public servants — or in this case their staff — don't feel like the rules apply to them. There is also the problem — as the Prime Minister has also noted — of everyone and their uncle demanding 'protocol'. In this instance, Tariq claims her son was in a second car — also an SUV —with a police guard and a driver. We don't know who was paying for fuel for the second car, but if it were the government, that is easily several thousand rupees in fuel costs alone for a two-way trip on the motorway. More significantly, does Tariq need a security detail?
In the US, most presidential cabinet members are not guaranteed security. The secretaries and the agencies responsible must prove it is necessary. While Pakistan does have similar rules on paper, they are regularly ignored or violated. Almost every elected or appointed official seems to have security, regardless of threat. It was heartening to see Information Minister Shibli Faraz saying that the Prime Minister has ordered that these rules be enforced, but we will be more convinced when we actually see some follow-up. This is because, as we all know, most of the ruling class still fails to acknowledge that they are public servants, not masters.
Published in The Express Tribune, February 4th, 2021.
Like Opinion & Editorial on Facebook, follow @ETOpEd on Twitter to receive all updates on all our daily pieces.
COMMENTS
Comments are moderated and generally will be posted if they are on-topic and not abusive.
For more information, please see our Comments FAQ