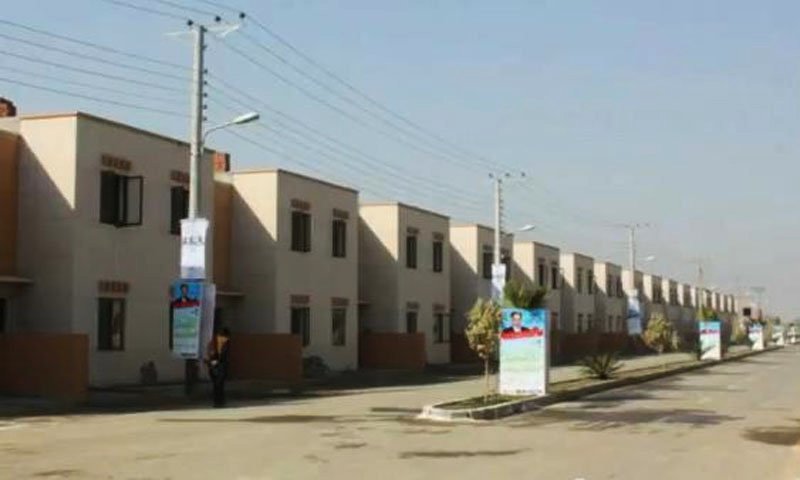 ---
ISLAMABAD:
A man, who had accused Ghauri Town management of land grabbing during an interactive session via telephone with Prime Minister Imran Khan on Monday, was found involved in land seizing himself, an investigation revealed.
After the premier's directives, the Islamabad police launched an inquiry on the complaint of Chaudhry Masood against the Ghauri Town management.
The inquiry revealed that Masood himself had obtained Rs410 million in cash and commercial and residential plots costing over Rs700 million from the Ghauri Town management. However, refused to transfer the land to the management.
The management has provided evidence against Masood to Koral Police Station, which has been tasked to inquire the matter.
When contacted, Director Land Ghauri Town Imran Aslam lauded PM Imran's initiative but said that Masood was a defaulter of payment of over Rs1 billion to the housing society.
Read more: PM promises equal access to vaccine between rich, poor
"We have provided all evidence to Koral police. But police are providing protocol to Chaudhry Masood due to the call made to PM by him," he added.
Aslam said that the police should visit the site and see Masood's massive "palace" and construction of apartments on commercial land.
"Had he provided land to the Ghauri Town management as per the agreements then problems faced by all would have been resolved. But he showed ill intent and even tried to contact PM Imran to devour our investment," he added.
Aslam vowed that they will prove at every forum that Chaudhry Masood was a fraudster.
When contacted SHO Koral police station Malik Bashir said that it will be ensured that inquiry is carried out on merit and its report sent to the prime minister.
He said that both the parties should appear before the police and present all the documents.
Despite several attempts, Masood could not be contacted as his mobile phone remained switched off persistently.
Former owner Ghauri Town arrested
After directives from the PM's Secretariat, the Koral police arrested former owner of Ghauri Town Chaudhry Abdur Rehman from his residence in Fazaia Colony.
SHO Koral Police Station, upon contacting, confirmed the arrest. The Express Tribune tried to contact Chaudhry Rehman to take his version but his mobile phone remained switched off.