 ---
A new regency-era drama filled with dramatic set-ups, gorgeous pinned gowns and delicious mystery, Bridgerton is the newest edition to Netflix's most watched series lists. It's based on Julia Quinn's best-selling historical romance novels The Bridgertons.
The eight-episode series centers on the well-esteemed Bridgerton family as their oldest daughter Daphne (Phoebe Dynevor) comes of age and endeavors to find a suitable husband.
In between the grand and traditional 19th century, one can notice a few 'modern' twists that creator Shonda Rhimes has incorporated though. While we hear remarkable orchestral ditties, many billboard songs were classical-ified by the Vitamin String Quartet for Bridgerton.
Is it safe to say that the cello, violin and harp versions of major billboard hits will be trending in 2021? As compiled from Refinery29, here are few of the songs that were featured in the show:
· 'Thank u, next' by Ariana Grande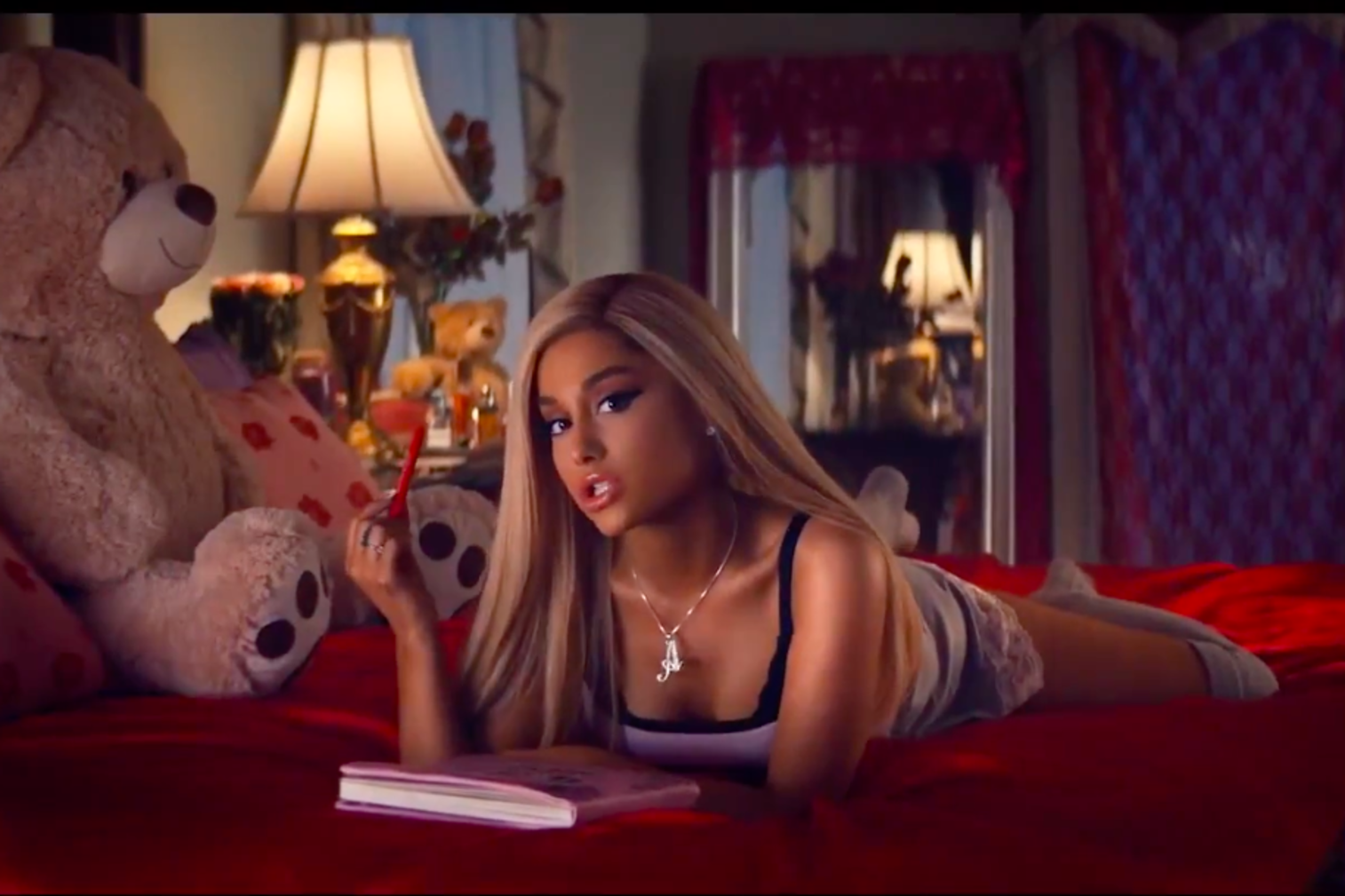 During the first ball of the year, just after Daphne gets the coveted title of the "Diamond" of the season, you'll hear a classical version of Grande's song off her Grammy-nominated 2019 album. Seems fitting for a party in which no suitor seems up to scruff yet.
· 'Girls Like You' by Maroon 5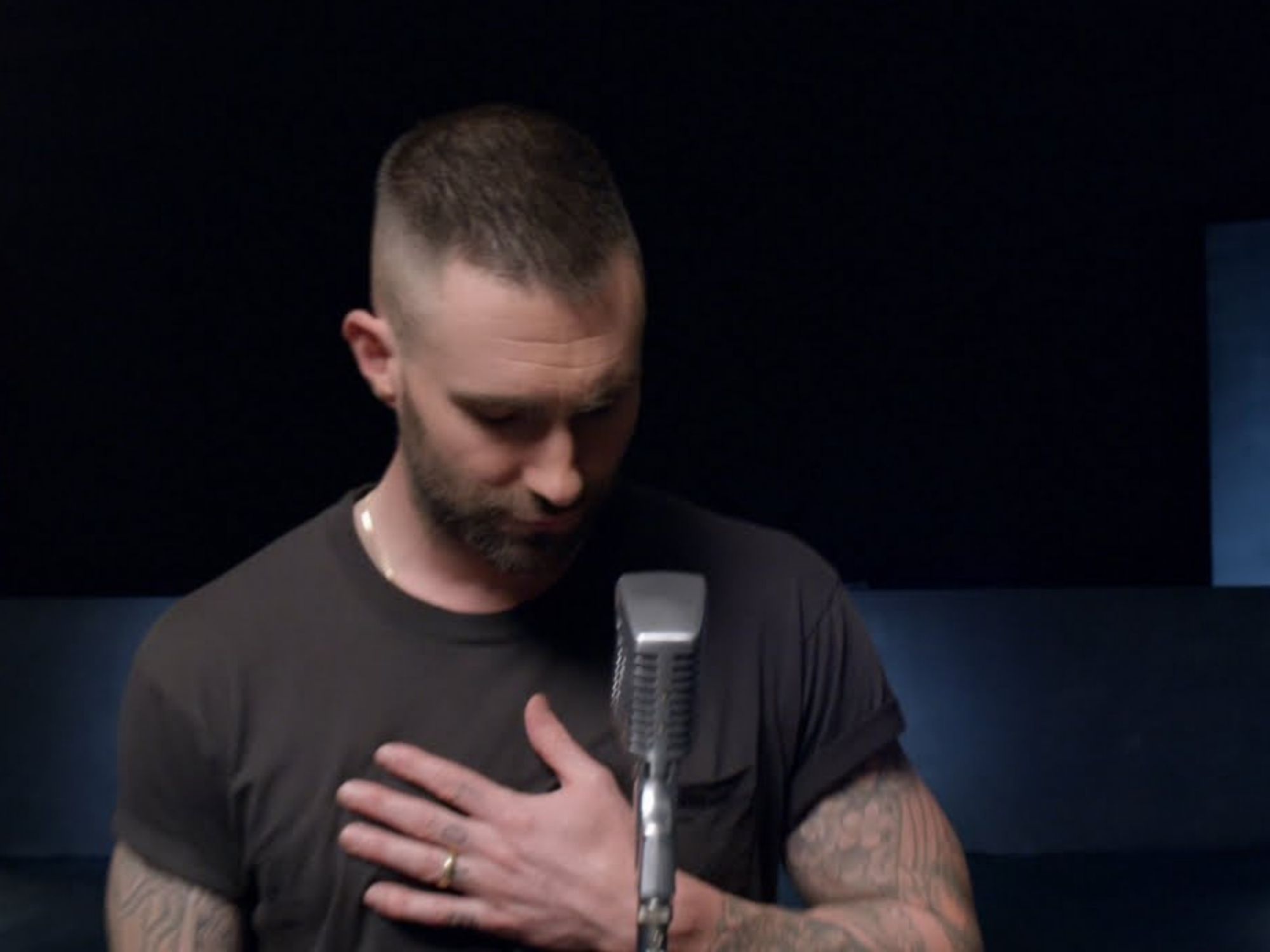 This was also heard being orchestrated early on in the series when Daphne can be seen entertaining gentleman callers only to be brushed off by eldest brother Lord Anthony.
· 'In My Blood' by Shawn Mendes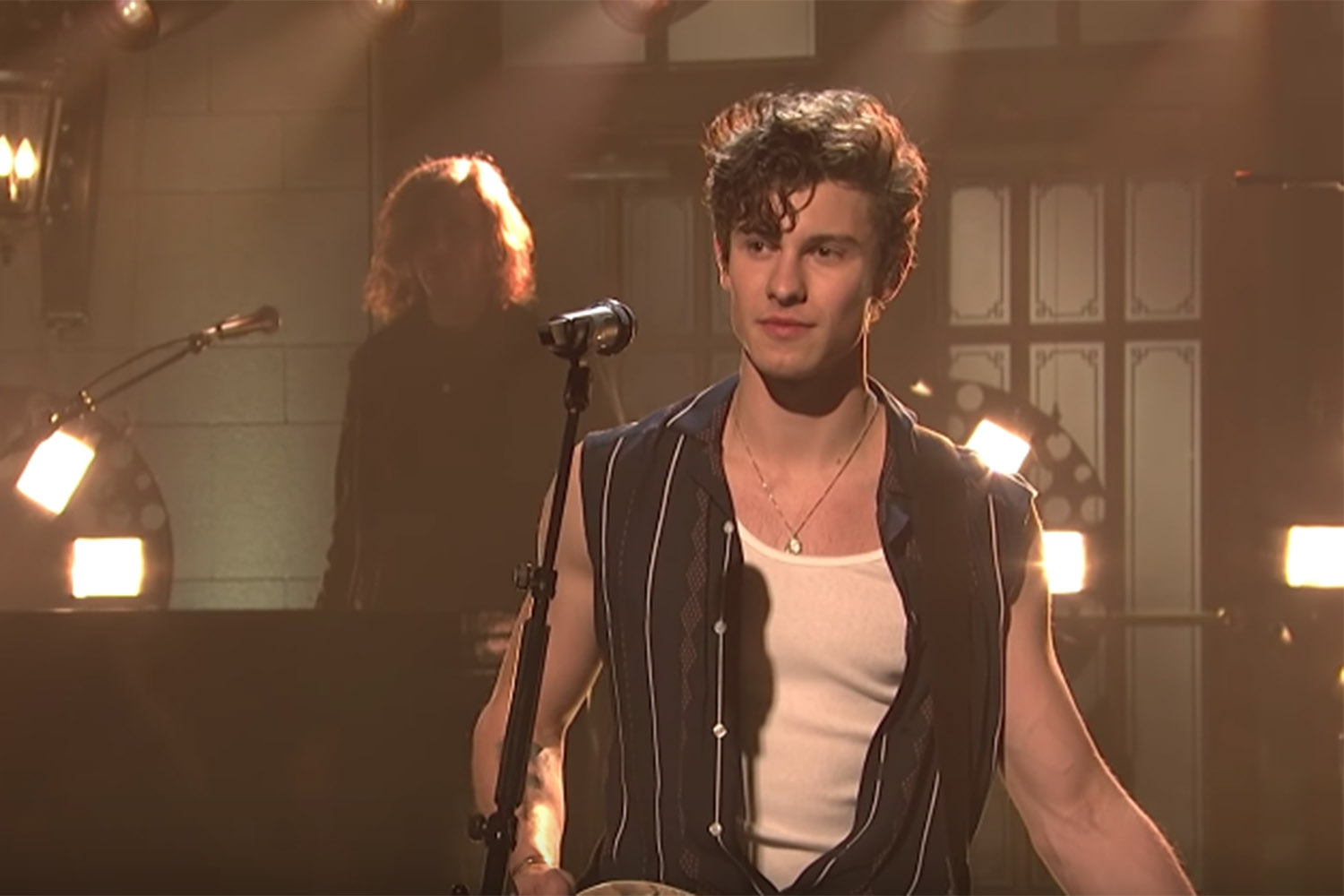 In the second episode, where the final ball scene takes place, Daphne and Duke of Hastings Simon can be seen courting to the Mendes' hit titled In My Blood as they get serious about a little set-up.
· 'Bad Guy' by Billie Eilish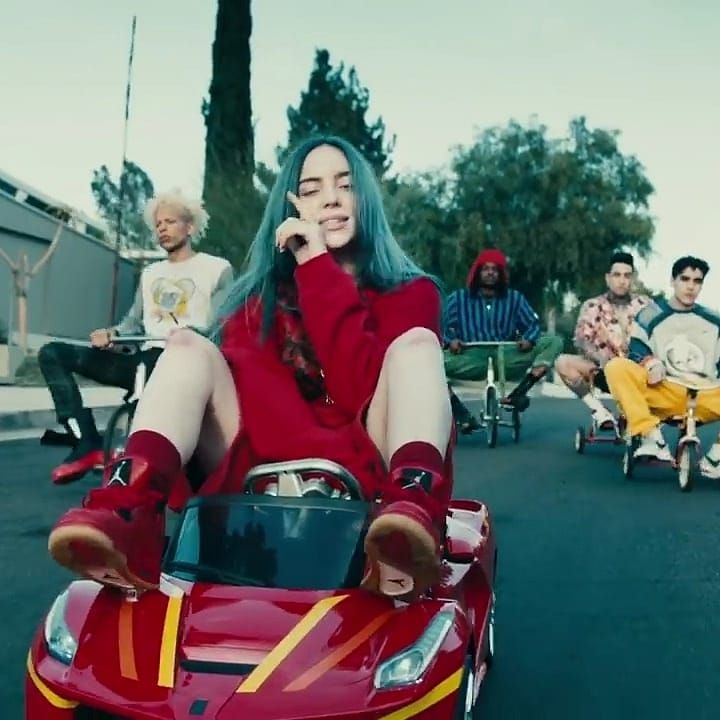 The fan favourite of this season has to be the Billie Eilish classic spotted in the first ball of episode three, where Daphne and Duke walk over to the floor as the band plays the high-orchestrated song. The episode also indicated the couple's ruse that seemed to be working as mysteriously as the song itself.
· 'Strange' by Celeste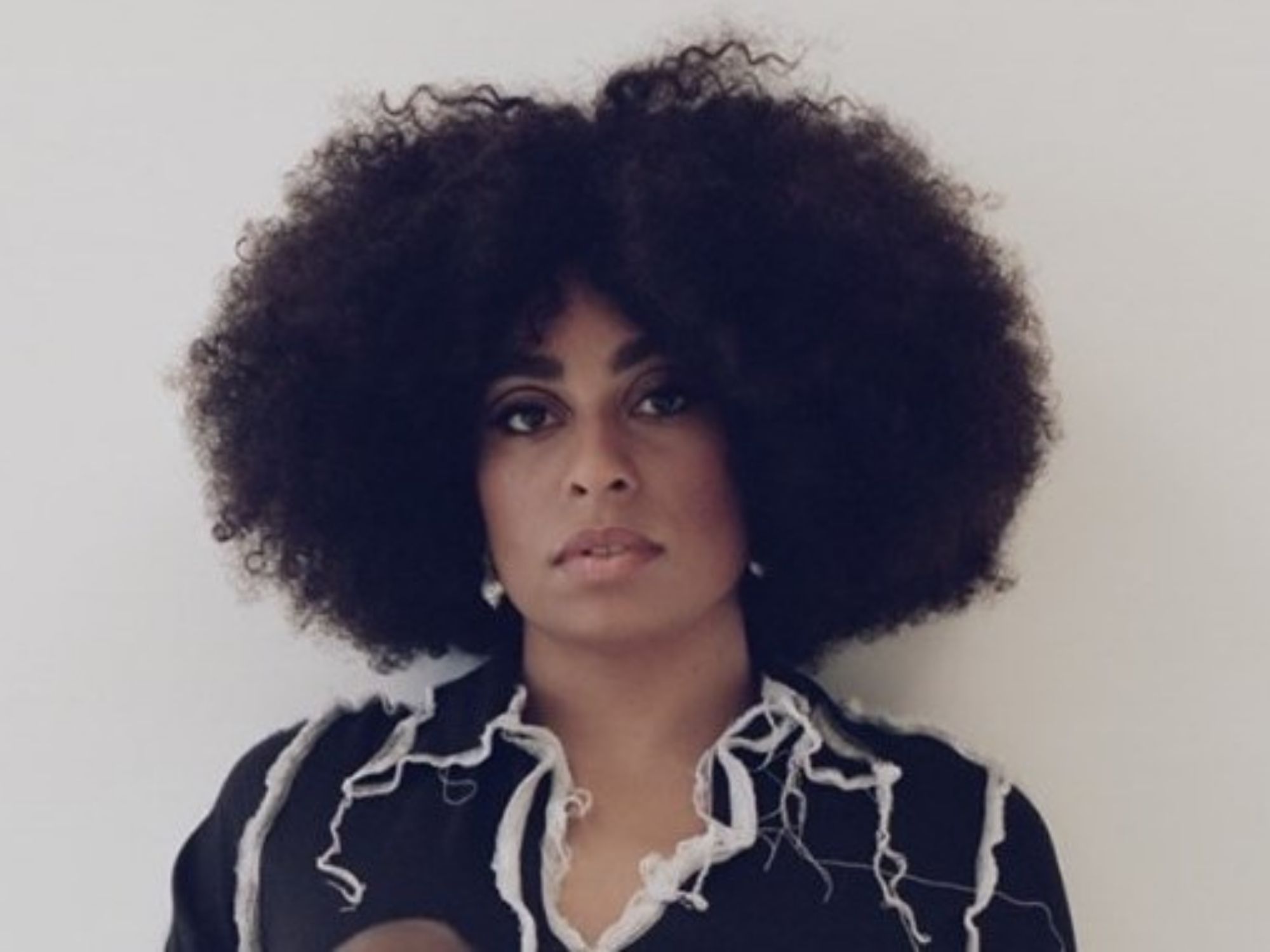 After the queen's approval, when the duo is wedded into a marriage ceremony, Daphne and the Duke retreat into separate rooms at the inn. While the miscommunication takes the lead in the episode, so does the desire of the two that overcomes them as they consummate their newly labelled relationship. This certain episode features a 2019 contemporary hit by Celeste titled Strange that signifies the bond between Daphne and Simon.
· 'Wildest Dreams' by Taylor Swift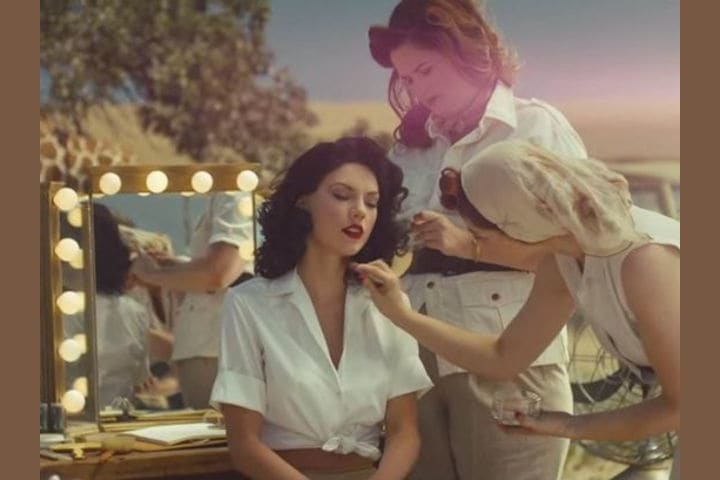 The newlyweds venture into different aspects of marriage as they take over Clyevdon Castle. During their honeymoon phase, the 2015 classic by Taylor Swift can be easily heard playing in the background. Wildest Dreams was orchestrated in episode 5 and ever since, we have been hearing the tune all over our social media.
COMMENTS
Comments are moderated and generally will be posted if they are on-topic and not abusive.
For more information, please see our Comments FAQ