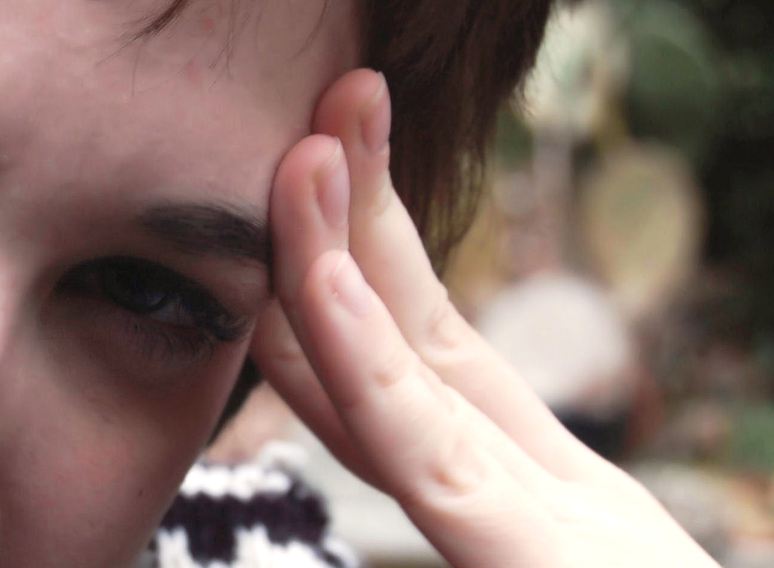 ---
HYDERABAD:
As Sindh faces a dearth of psychiatrists, despite the ever-rising number of cases of mental illnesses, the Sindh government, in a first, is going to employ community health workers in Tharparkar district to reach out to such patients.
Sindh Mental Health Authority (SMHA) chairperson Senator Dr Karim Khawaja made this announcement at the concluding ceremony of a three-day training workshop, titled 'Telehelp services on Mental Health', on Wednesday.
"Mental health services is the least attended area across Pakistan," he observed, pointing out that Sindh's 20 districts lacked specialist physiatrists in the public sector.
The services by community health workers will connect patients having mental illnesses with psychiatrists through a network of lady health workers working across Tharparkar's villages, he said.
Read Rebuilding livelihoods hit by the pandemic
This will be achieved through a multi-stakeholder partnership between the SMHA, Sindh health department, Civil Hospital Mithi, Sir CJ Institute of Psychiatry and Behavioural Sciences, Hyderabad, Liaquat University of Medical and Health Sciences, Jamshoro, and the Thar Foundation, a non-profit organisation, he added.
The senator said that the SMHA would, for the first time in the province, compile and release data on the state of mental health in Sindh next month.
"The data will reveal astonishing figures on the issue," he said.
Also speaking on the occasion, Tharparkar district health officer Dr Gordhan Das expressed hope that the initiative would help curb the disturbing trend of increasing suicides in the desert region.
He said the health department would provide its infrastructure and community health workforce for training and counselling services in addition to the provision of medicines and other supplies to patients in Tharparkar.
Civil Hospital, Mithi medical superintendent Dr Gul Muneer Vistro said Tharparkar was among the very few districts of Sindh where a dedicated ward, with a specialist providing mental healthcare services to around 600 patients a month, had been established.
Mirpurkhas health services director Dr Yousaf Kunbhar observed that the incidents of suicides were on a rise due to various psychosocial and socioeconomic reasons.
Similarly, the in-charge of psychiatry ward at Civil Hospital, Mithi, Dr Bharat Kumar, said the increasing trend of suicides in the district warranted urgent attention.
He underscored that patients ought to be provided treatment at an early stage of the illness instead of the usual approach of the families of waiting until their condition worsened.
Mental health experts Dr Jamil Junejo and public health specialist Dr Gulzar Usman also addressed trainees who were awarded certificates by Senator Khawaja.
Published in The Express Tribune, January 28th, 2021.
COMMENTS
Comments are moderated and generally will be posted if they are on-topic and not abusive.
For more information, please see our Comments FAQ