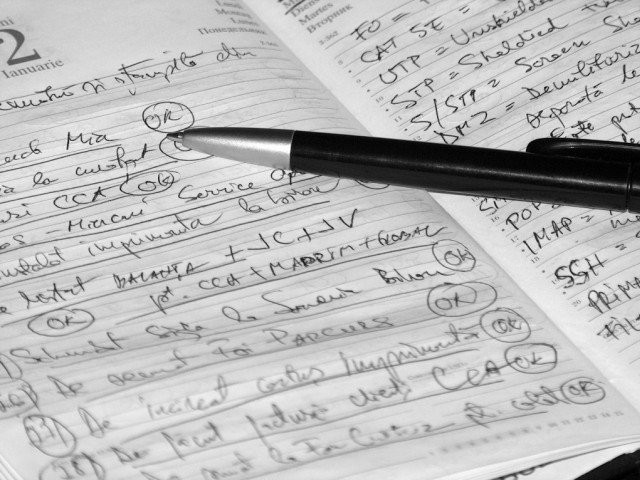 ---
DERA GHAZI KHAN:
Students of Dera Ghazi Khan's Ghazi University staged a protest demonstration for more than 10 hours against the decision to take on-campus exams.
The students holding placards and banners gathered at College Chowk and Dat Chowk, chanted slogans against the university administration and demanded that their exams be conducted online.
The protest camp led to traffic congestion in the varsity's vicinity while long lines of vehicles were formed on all sides.
Hundreds of students gathered in the morning and continued their protest demonstration until late evening.
Protesting students chanted slogans against the university administration. They staged a sit-in at College Chowk and demanded online exams by the university.
Read Annual matric, intermediate exams to begin in July in Sindh
Due to the protest, long queues of vehicles were formed around the spot.
A heavy contingent of police also reached the place to clear the road but failed to do so.
Students had also blocked the nearby roads to press their demands.
Addressing the protest gathering, student leaders demanded that the university conduct the exams online as they had also taken online classes. They warned that they will continue protesting till their demands are accepted.
Former Pakistan Muslim League-Nawaz (PML-N) member of provincial assembly (MPA) Syed Abdul Aleem Shah along with other leaders expressed solidarity with the students.
The students maintained that higher education institutions including Bahauddin Zakaria University Multan were conducting their exams online so on campus exams at Ghazi University were discriminatory.
On the other hand, the Ghazi University administration claimed that online classes were being conducted regularly and students in all departments had taken all classes.
As per a press release, regular physical classes will start in all the universities from February 1 as per the decision of the government.
The university administration claimed that students had agreed in the online groups that they would appear in exams on campus.
The press release stated that mid-term examinations will be held in February and final examinations in March.
Published in The Express Tribune, January 26th, 2021.