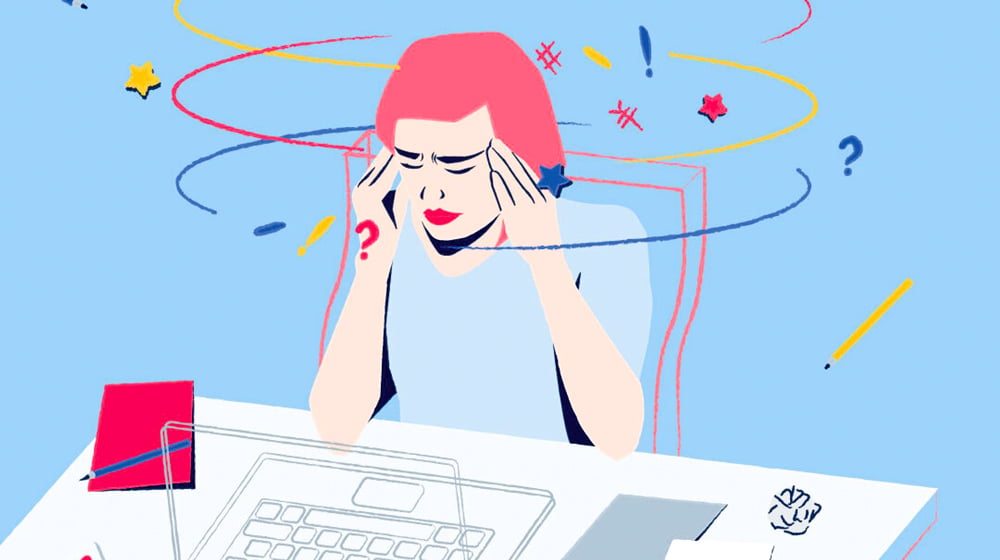 ---
2020 and the beginning of this year has been quite stressful for all of us. Here are some copy strategies to try when you're feeling anxious or stressed.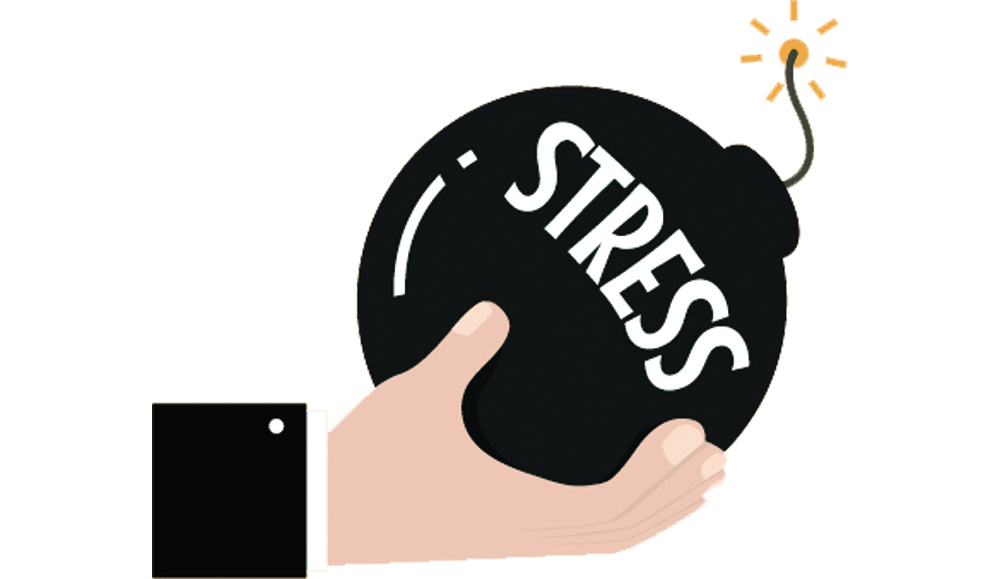 Coping Strategies
Try these when you're feeling anxious or stressed:
Opt for a time-out
If you feel over whelmed, anxious or stressed, give yourself a break. Do something to give your mind and body the rest it needs. Stepping back from the problem helps clear your head. Try meditation, Practice yoga, listen to relaxing music, go for a massage, or learn relaxation techniques to help ease your distressed body and mind.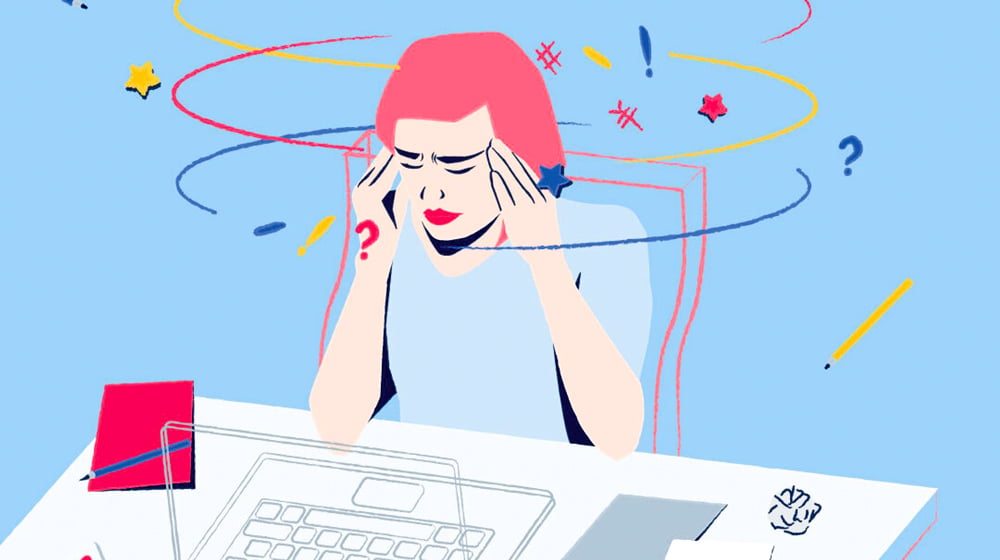 Eat well-balanced meals
Make sure to have a healthy and balanced diet. Avoid going hours without eating. Don't skip meals and make sure to keep energy boosting snacks and fresh juices handy for mid-day snacks.
Get proper sleep
Rest is vital to help your body reset and recharge. Make sure to get enough sleep. When stressed, your body needs additional sleep and rest.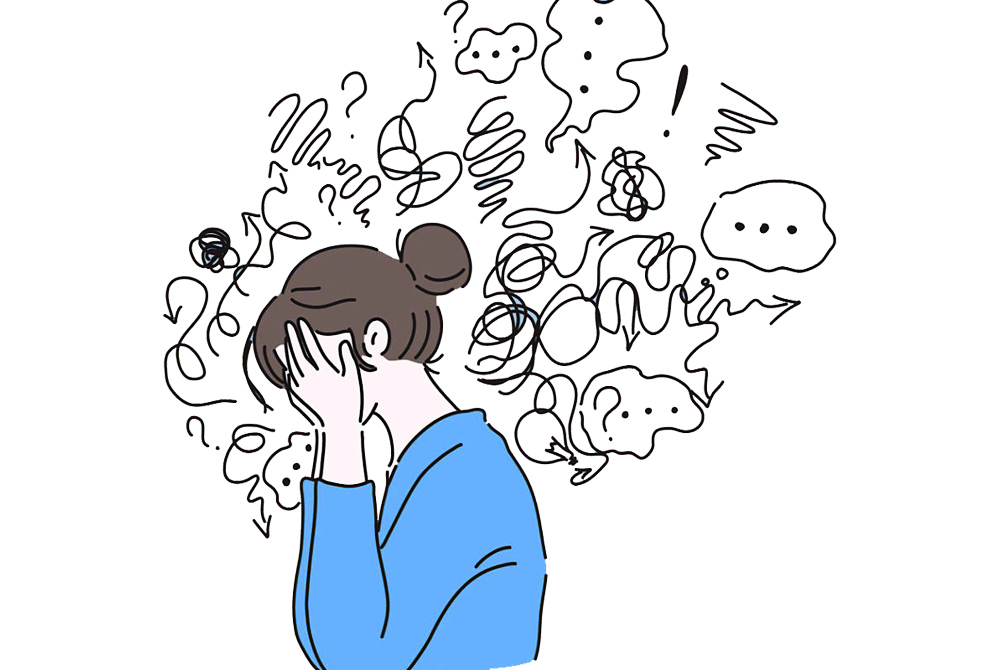 Exercise
Daily physical activity is important to stay healthy and fit. Exercise releases stress and boost immunity.
Keep a positive attitude
Maintain a positive attitude. Make an effort to replace negative thoughts with positive ones. Keep a journal to jot down your thoughts. Replace every negative thought with at least two positive thoughts. Train your mind to think positively.
Volunteer
Get involved. Volunteer or find another way to be active in your community, which creates a support network and gives you a break from everyday stress.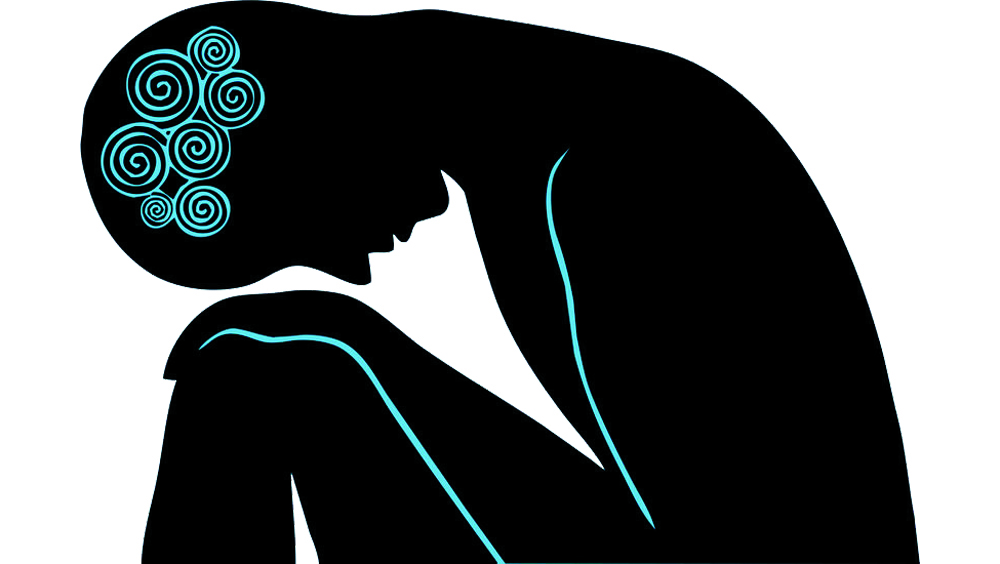 Learn your triggers
Learn what triggers your anxiety. Is it work, family, school, or something else you can identify? Write in a journal when you're feeling stressed or anxious, and look for a pattern. Seek professional help if needed.
Support System
Talk to someone. Tell friends and family you're feeling overwhelmed, and let them know how they can help you. Talk to a physician or therapist for professional help.