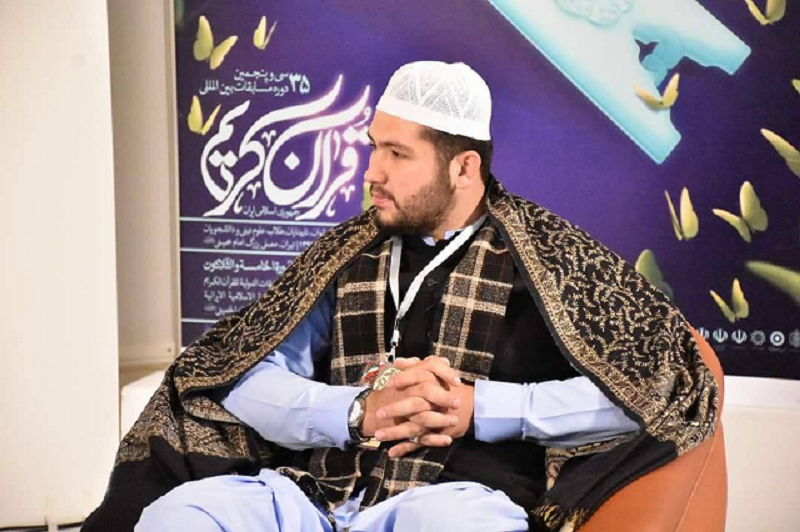 ---
KARACHI:
Hassan Ali Kasi, a student from Quetta, has secured first position in international Holy Quran recitation competition (Siraj Al-Kabeer) held in Afghanistan.
Hassan is a prolific Qari of Quran who has been setting records in the field of religious studies since 2007 when he became the youngest reciter of the holy book.
He was just eight years old when he embarked on his stately career, gaining recognition for his exceptional memorisation and recitation of the Holy Quran skills.
After becoming Hafiz-e-Quran, Hassan completed his graduation with distinction and continued his religious studies at the International Islamic University in Islamabad.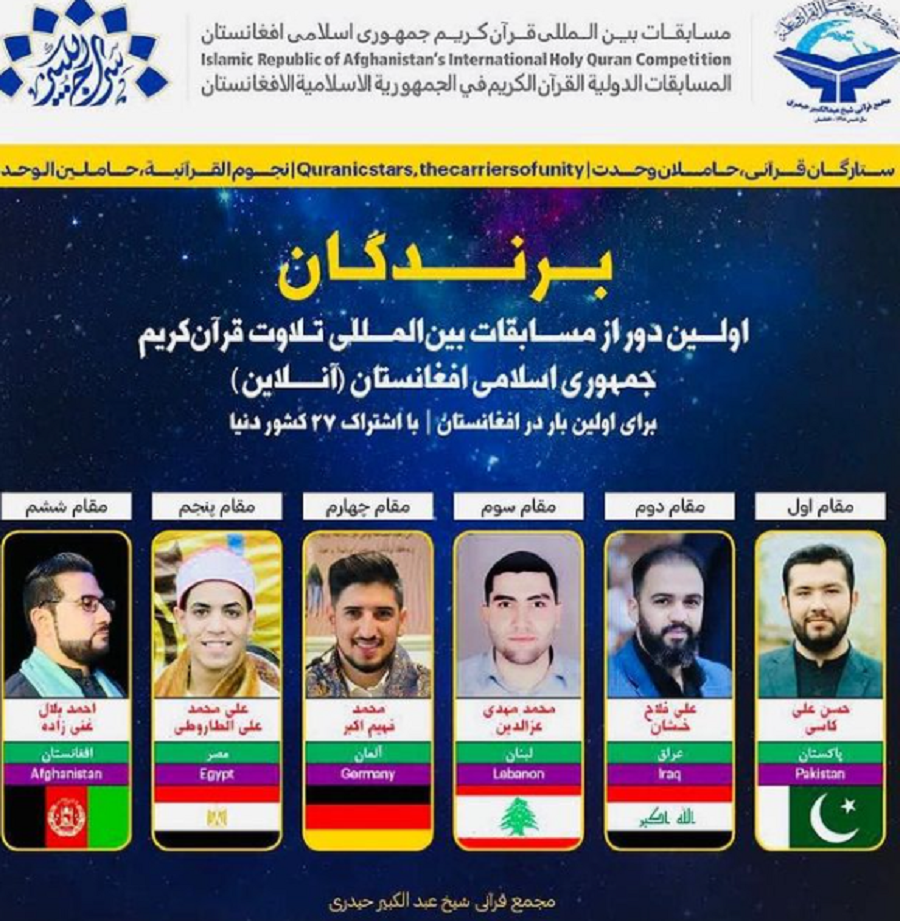 PHOTO: INSTAGRAM: Hassan Ali Kasi
The renowned Hafiz-e-Quran also fluent in several languages including Arabic, English, German, Pashto and Urdu.
Hassan started participating in various national and international competitions from a young age and has been the recipient of numerous awards.
For this purpose, he had been to several countries around the world including Iran, Qatar, Turkey, Germany and others.
Hassan Ali made Pakistan proud by winning the first prize in the recent World Recitation Competition in Afghanistan.
The competition was held in December 2020 in Kabul and which was organised by Sheikh Abdul Kabeer Haidari's Quranic Centre.
Participants from over 25 countries took part in the competition and a jury of experts selected the winners of the qualifying, semi-final and final competitions.
Hassan was the only reciter representing Pakistan who won the title "Siraj Al-Kabeer".