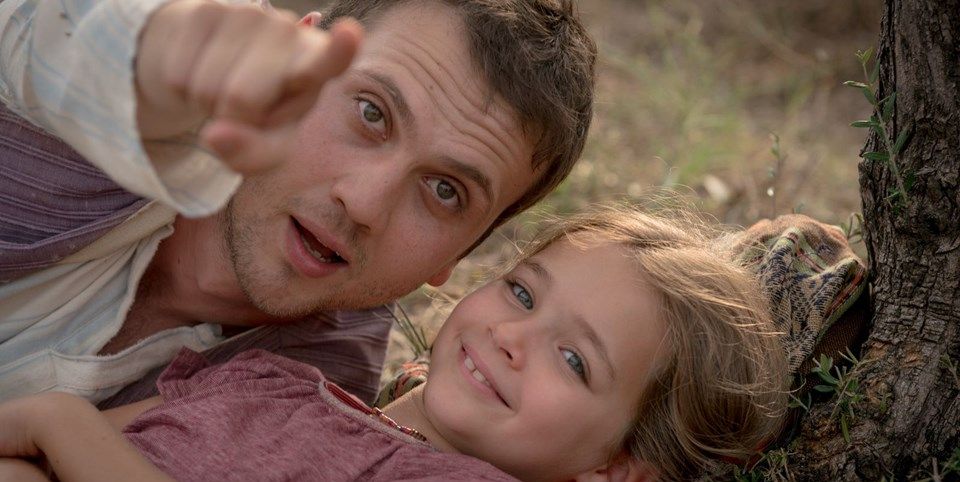 ---
Turkey's International Feature Oscar entry Miracle in Cell No. 7 was a box office hit in its homeland last year, reported Deadline. It even went on to score significant success on Netflix in multiple territories.
Director Mehmet Ada Oztekin's emotional drama – which is a remake of a 2013 Korean film of the same name – tells the story of Memo played by Aras Bulut Iynemli, who is a differently-abled father. Along with his 7-year-old daughter, Ova, as the two live in an Aegean town under martial law in 1983.
This is when Memo is wrongfully imprisoned for the murder of a child while he and Ova try to reunite with each other.
During the film's panel discussion with the outlet, Oztekin discussed how his film diverges from the original, which was more of a comedy. "There were a number of gray areas in the original," he said. "I wanted to keep the main themes, clarify the gray areas, but make this more of a universal story."
Iynemli, who lost 10 kilos (22 lbs.) while researching and preparing for the role, said he was impressed by his character's 'paternal instincts'. "This story reminded us about some of the values we have forgotten," he remarked.
Check out our interview above with the director and star for more about Turkey's International Oscar entry, including how they came up with the movie's big twist.
Watch the interview here.
Have something to add to the story? Share it in the comments below.
COMMENTS
Comments are moderated and generally will be posted if they are on-topic and not abusive.
For more information, please see our Comments FAQ