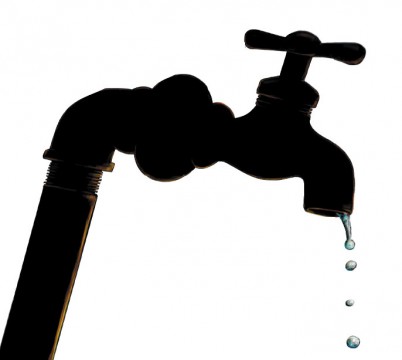 ---
LAHORE:
Punjab Governor Chaudhry Mohammad Sarwar laid the foundation stone of Punjab Aab-e-Pak Authority's first project of Rs161 million in Chak Jhumra on Monday.
More than 57,000 people from 16 villages will have access to safe drinking water from the scheme.
Provincial Minister Ajmal Cheema, Khayal Ahmad Castro, MNA Chaudhry Zahid Nazir, members of national and provincial assemblies and the chairman and chief executive of Punjab Aab-e-Pak Authority were also present at the ceremony.
Addressing the ceremony and talking to the media, Sarwar warned, "If I find out that any person of Punjab Aab-e-Pak Authority has taken or given commission, he will be punished. We will protect the tax money of the people. Those who fill their pockets with the tax money of the public are criminals."
'Govt to provide clean water for all'
The governor recalled that billions of rupees were spent on providing clean drinking water to the people during previous governments, including those led by Pervez Musharraf and PML-N, but not a single filtration plant was functional today.
"The Punjab Aab-e-Pak Authority will also have billions of rupees in funds but I assure the nation that I will not allow anyone to take or give commission in any project.
Every penny of the people would be protected in Punjab Aab-e-Pak Authority and all the information about every project would be available on our website to ensure complete transparency. No future government will be able to end it even if it wants to. We will create such networks that will ensure uninterrupted implementation of projects.
Filtration plants will not only be installed in the constituencies represented by Pakistan Tehreek-e-Insaf but also in areas where the opposition parties have won the elections," elaborated Sarwar.
Published in The Express Tribune, January 19th, 2021.