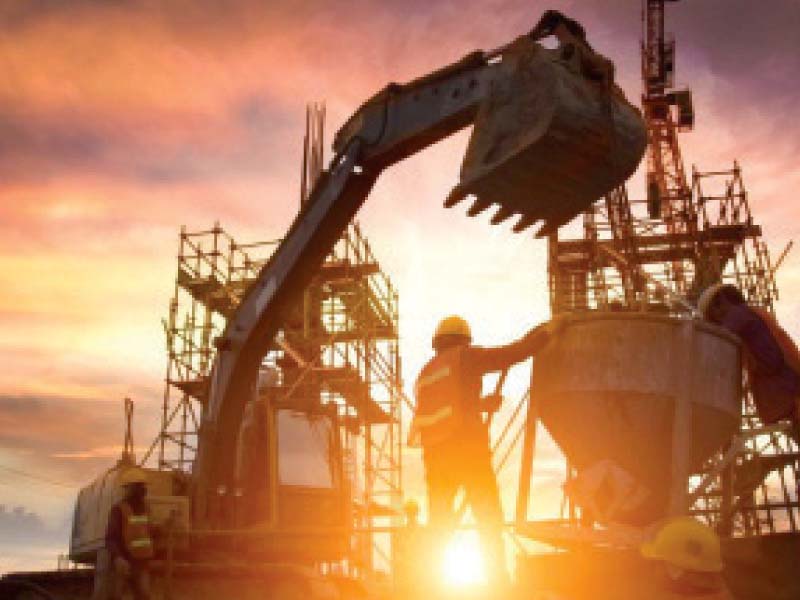 ---
ISLAMABAD:
The National Assembly (NA) Standing Committee on Law and Justice has expressed reservations over the proposed plan to build official residences for Islamabad High Court (IHC) chief justice and judges under the expansion project of the Diplomatic Enclave.
"We do not want foreign diplomats and the judiciary to interact. Show us the site plan and brief us again," the Committee's Chairman Riaz Fatyana said about the IHC judges residence in Diplomatic Enclave.
Further, the law and justice ministry presented a demand of Rs1,344 million for the repairs and construction of the Islamabad High Court (IHC). Moreover, the minis try put up a demand of Rs504 million for the acquisition of 28 acres of land for the Supreme Court Staff Housing Colony.
The committee chairman said that one-storey building should not be constructed for the judges' colony, instead multi-storey buildings should be constructed.
The meeting further directed the law ministry officials that there should be a training centre for lawyers. The panel recommended the appointment of judges on vacant posts in high courts. The committee also approved several proposals of the Ministry of Law under the Public Sector Development Programme (PSDP) 2020-21.
The panel sought a response from the law ministry on the public petition regarding the Securities Act of the Security Exchange Commission Pakistan (SECP).
The committee member Naveed Qamar raised the issue of delay in receiving briefing documents. The committee chairman Riaz Fatyana said that the documents should be provided two days prior to the briefing.
The officials of the Pakistan Stock Exchange Brokers Association (PSEBA) told the committee that some of the changes in the Securities Act were not business-friendly.
They contended that SECP has five commissioners who could pass any law. An amendment was passed in 2016 according to which there would be parliamentary oversight. However, if the SECP makes the amendment itself, the overseeing will end.
Published in The Express Tribune, January 14th, 2021.
COMMENTS
Comments are moderated and generally will be posted if they are on-topic and not abusive.
For more information, please see our Comments FAQ