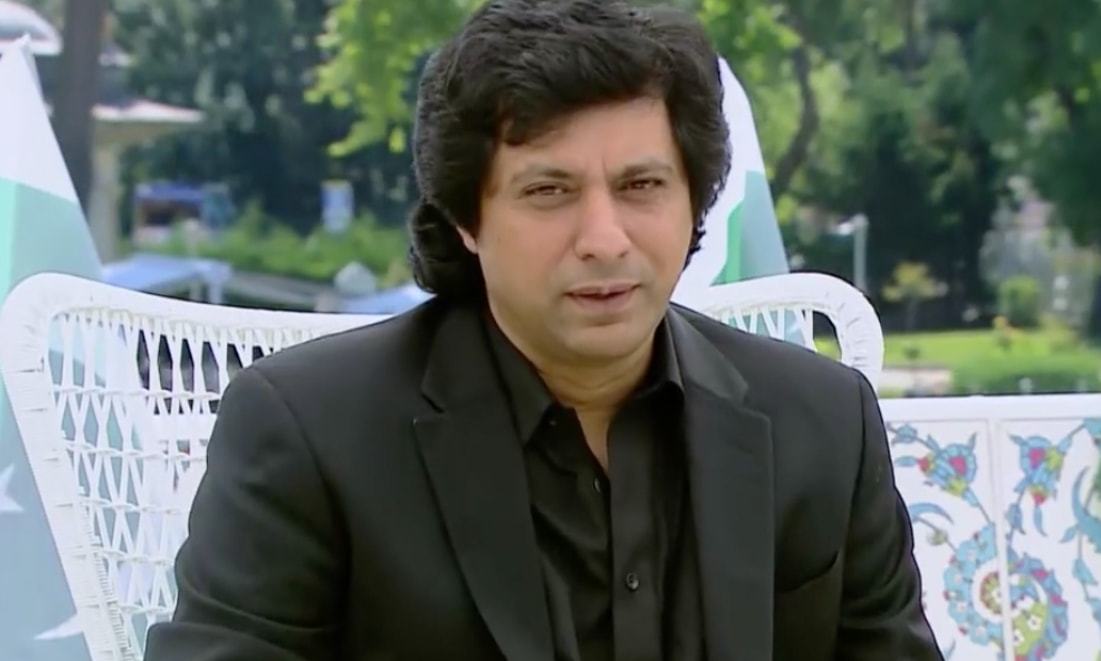 ---
The farmers protest in India made numerous headlines in Pakistan and inspired by the agitation, singer Jawad Ahmad released a track called Kisana, on December 26, which slowly garnered the praise of several on social media.
The song also seized the attention of many in India who had been raising their voice for the farmers of their country. It has amassed over a million views to date and highlights the predicament of these labourers while encouraging them to fight in the face of adversity.
Kisana inculcates Faiz Ahmad Faiz's poetry while the music has been composed by Sahir Ali Bagga.
Its description on YouTube claims it is "a revolutionary song for peasants of the world, to inspire and motivate them to struggle for their rights. It is a dedication by Jawad Ahmad to all the global peasant movements."
Ahmad, who is keen on spreading awareness about labour rights among other social issues, in a recent interview with Times of India said, "The third world economies are still largely based on primitive methods and tools of agriculture and we need a movement for farmers' rights all over the world, including Pakistan."
Drawing parallels between the circumstances of farmers in both the countries, Ahmad went on to reveal that he made the video after observing the farmers' movement in India which is now gaining momentum across the world.
Latest from the protest
Indian farmers were due to burn copies of the government's new agricultural laws on Wednesday as they press on with their protest against the reforms despite the intervention of the Supreme Court, which said their grievances should be heard.
Tens of thousands of farmers have been camped on the outskirts of the capital, New Delhi, for almost two months, protesting against what they say are laws designed to benefit large private buyers at the expense of growers. The government led by Prime Minister Narendra Modi denies this, saying the legislation is required to reform an agricultural sector beset by wastage.
Have something to add to the story? Share it in the comments below.
COMMENTS
Comments are moderated and generally will be posted if they are on-topic and not abusive.
For more information, please see our Comments FAQ