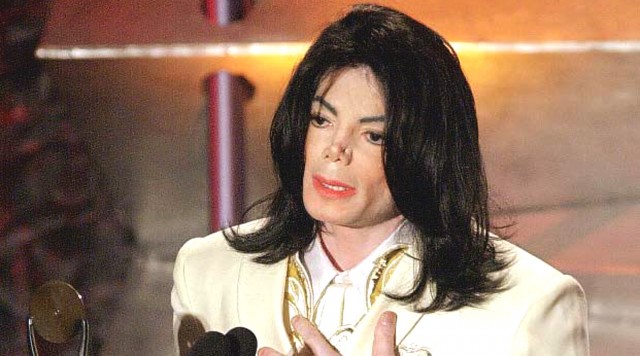 ---
Asim Siddiqui, drummer of Brain Soup and organiser of the event told The Express Tribune that the second tribute was held because there was a great demand for it, "A lot of people had been asking us to do another tribute show for Michael Jackson. My own band could not play the first one, even though I helped organise it."

The last tribute to Michael Jackson had guitarist Faraz Anwer performing with the band ICU.

This time, the house was full as the evening started out with karaoke and then led to the opening band Infinity who opened the show with "Black or White". While the band had a decent stage persona, the singer's lack lustre voice let the overall sound down.

Infinity also performed "You are not alone" and "They don't care about us" with the former being the highlight of their set.

The second band to hit the stage was ICU performing "Earth son", "Dirty Diana" and a funky rendition of the song "Bad". With their guitarist stepping in for vocals on "Dirty Diana", ICU managed to do a decent job.

Brain Soup was the pick of the bands at the tribute. They opened with an instrumental and went straight to "Billie Jean". Brain Soup also performed "Beat It" and "Smooth Criminal". Overall the band played well as a unit but the show felt short as each band was strictly limited to playing three songs only.

The event had a full house and the atmosphere became lively as the crowd started singing along to their favourite tracks.

Base Rock Cafe has been gaining ground in Karachi as a venue for underground bands to showcase their talent. It hosts regular tribute nights to big names in music such as Led Zeppelin and ABBA along with nights dedicated to a particular music genre.

Published in  The Express Tribune, June 22nd,  2010.
COMMENTS (3)
Comments are moderated and generally will be posted if they are on-topic and not abusive.
For more information, please see our Comments FAQ