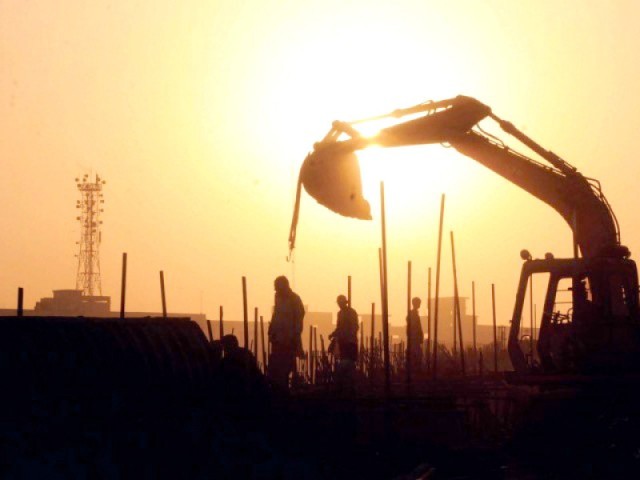 ---
LAHORE:
An online platform has been launched for the provision of no-objection certificates (NOCs) to the construction sector following the success of 'One Window' system in Punjab, Chief Minister Sardar Usman Buzdar stated.
He expressed these views on Monday while talking to Provincial Minister for Housing Mian Mahmoodur Rasheed, who had called him at his office to apprise him about his department's performance.
The housing minister also congratulated the CM upon his recovery from the coronavirus.
Mian Mahmoodur Rasheed said that the procedure for issuance of no-objection certificate (NOC) has been made easy by the development authorities to support the construction industry.
On the occasion, CM Buzdar said that e-governance reforms had been introduced to enhance 'ease of doing business' in the province.
He expressed his satisfaction that various services including approval of maps, issuance of completion certificates, NOC for change of land use and NOC for private societies were being issued under one roof.
"The system has been digitalized. A time-frame of 30 days for approval of maps and completion certificates has been fixed while an NOC for change in land use is provided within 45-days," he added.
"Similarly, a time-frame of 60 to 75 days has been fixed to get an NOC for housing societies," the chief minister detailed.
The construction sector has witnessed phenomenal growth as public service and development have assumed lead in the agenda outlined by Prime Minister Imran Khan, the CM added.
Published in The Express Tribune, January 12th, 2021.