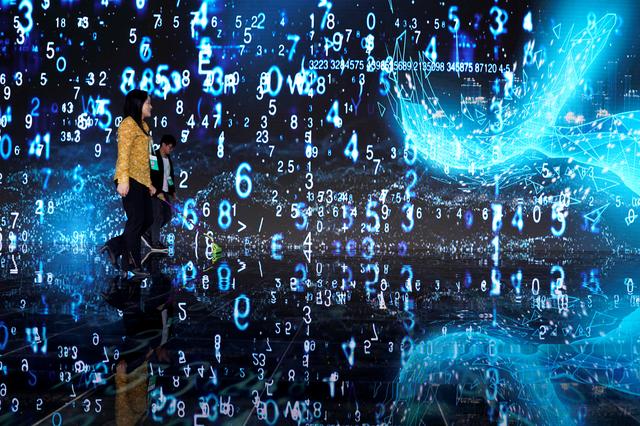 ---
ISLAMABAD:
Federal Minister for Education and Professional Training Shafqat Mehmood on Sunday said that the government had turned to distance learning to tackle the impact of the pandemic and established a separate wing for the purpose in the ministry.
Talking to media, he said the government had adopted distance education programmes in the wake of Covid-19.
Deliberating on the steps taken by the government to impart professional training, he said that during the last 18 months, 170,000 people were trained in the field of artificial intelligence.
He said although the education sector in the country had to face huge challenges due to surge in coronavirus cases, it also found new opportunities to make improvements in the field of education.
The minister voiced hope that the pandemic would end soon but the projects of distance learning would continue. Further elaborating the government's initiative in education sector, he said, "we had introduced Blended Learning Project in Islamabad with the cooperation of the World Bank".
In this project, he said, technology had been used to make the educational processes more effective and understandable.
He also highlighted the injustices in the education system of the country and briefed about the development of uniform curriculum that would be implemented by next year.
The minister said that madressah reforms were another important project of the incumbent government under which the seminaries across the country would be registered in collaboration with Ittehad Tanzeemul Madaris in the next four years.
He said that national curriculum would be taught in madressahs and their students would be awarded degrees in the field of medicine and engineering after this agreement.
They will play their vital role in socio-economic development of the country, he added.
He said that National Accreditation Council had been established to enhance the standard of professional training institutions at international level adding that in the past the state had not invested enough in the education sector.
Unfortunately education sector had been neglected in the past due to which we have to face many challenges, he said.
Last week, the federal and provincial governments agreed to reopen educational institutions across the country in a phased manner from January 18. The educational institutions were closed in the last week of November in the wake of a second wave of coronavirus pandemic.
"Students of classes 9 to 12 would resume studies from January 18, whereas the primary section up to class 8 would reopen from January 25. Colleges and universities are to reopen from February 1," Mehmood had announced.
According to the minister, board examinations will be deferred this year until May-June.
"The Covid-19 situation would again be reviewed by January 14 or 15. Our top priority is children's health," he added.
With input from APP
COMMENTS
Comments are moderated and generally will be posted if they are on-topic and not abusive.
For more information, please see our Comments FAQ