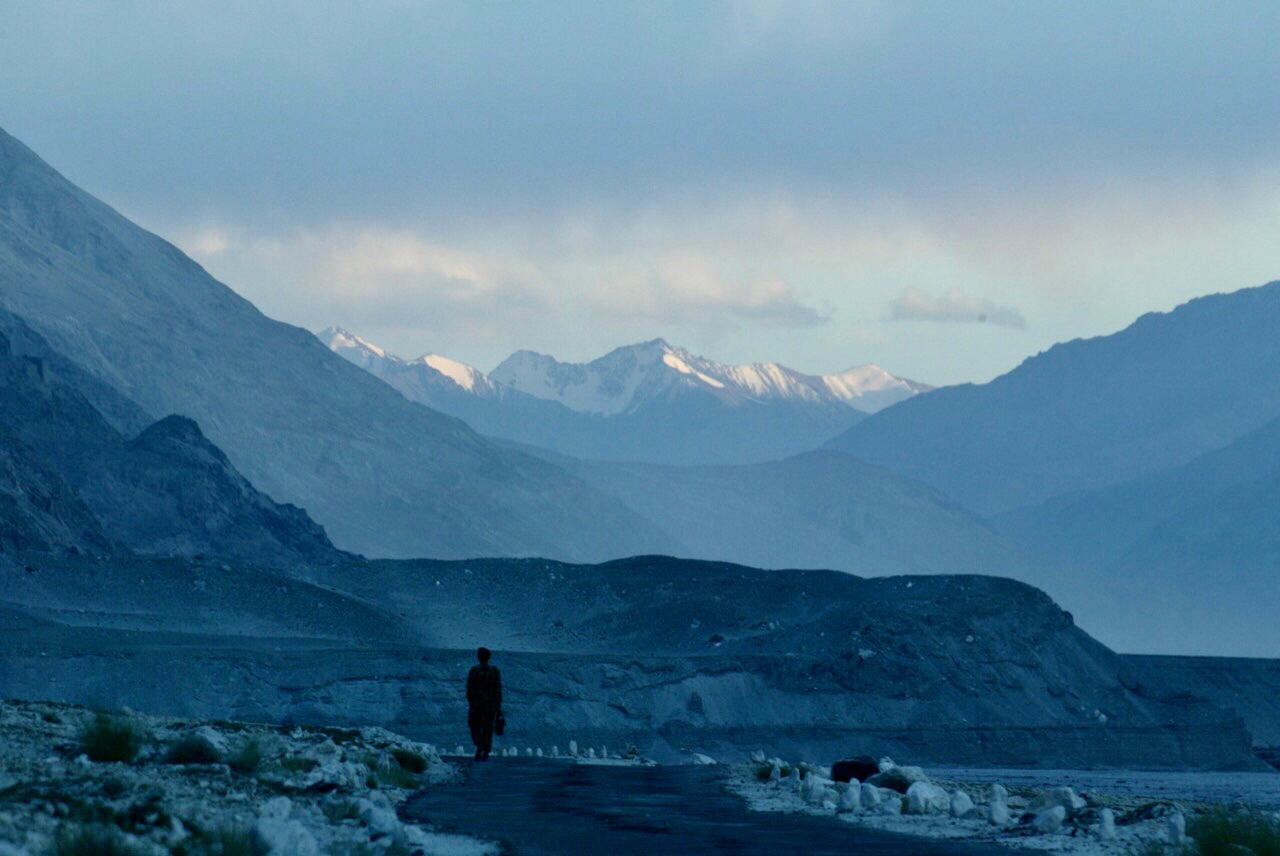 ---
PESHAWAR:
The year 2020 was not a good one for the seven tribal districts of the province despite the unfounded tall claims made by the KP police as the law and order situation rapidly deteriorated in these areas notwithstanding their merger into the settled districts.
Around 29 percent increase was registered in terrorism incidents overall while the casualty figures were up by 37 percent compared to the 2019.
Around 169 incidents took place in the former Fata including 137 terrorism incidents. Similarly, 32 counter-terrorism operations were also launched by the authorities in the face of increasing number of deadly attacks.
In the year 2019 only 106 attacks had taken place in the tribal districts and government had responded with 54 operations against the terrorists.
Another disturbing development was the targeting of civilians in these attacks largely instead of government machinery. Around 51 percent attacks were aimed at civilians and there were 86 attacks targeting general public to be precise.
Security forces were the target in only 54 attacks which translates into 32 percent of the total incidents. Only one attack was carried out against the ISAF or NATO forces in Khyber district.
As far as the casualties are concerned, security forces experienced most of the fatalities with 65 killed and 81 injured (146 in total). The security forces made 38 percent of the overall casualties.
The civilian casualties stood at 143 with 80 killed and 63 injured. So more civilians were killed in the year 2020 in tribal districts. As far as the terrorists are concerned around 81 were killed and 20 injured in Intelligence Based Operations (IBO) and 21 suspects were also arrested.
North Waziristan remained the most volatile region in the entire former Fata with 64 terrorism incidents as compared to 45 such attacks in 2019.
South Waziristan followed the trend with 38 attacks, followed closely by Bajuar and Khyber with 36 and 22 incidents respectively.
Two terrorist attacks took place in Mohmand and four in Orakzai area too but they remained peaceful overall. Only three terrorism attacks were registered in Kurram but its overall security situation was far from peaceful mainly owing to the increasing number of land disputes between the clans which left 14 killed and 40 injured.
Experts fear that these conflicts could lead to an increase in sectarianism as religion could be used as a weapon against each other to gain an upper hand in Orazai and Kurram where sectarian tension exists.
Around 158 people were killed as a result of such land disputes in 15 incidents across the seven tribal districts, showing another increasingly disturbing situation parallel to militancy.
A total of 35 incidents were reported from Bajuar, indicating an upward trend as compared to 15 such attacks an year earlier in 2019 and 21 in 2018. This shows a 133 percent increase. Around 47 people were killed and 46 were injured.
On the other hand Mohmand which was in the top list for a decade witnessed a considerable decline in terrorism with just two incidents compared to six in 2019, showing a 66 percent decline. Six were killed and 15 injured in these two attacks. Khyber was another district where peace remained an elusive chase in 2020 as 75 percent increase was recorded in terrorism attacks with 21 attacks as compared to 12 attacks in 2019. In these attacks 14 people were killed and five injured against the nine killed and seven injured an year ago, making for 16 percent rise in casualties.
Kurram also witnessed a bad law and order situation as the land disputes were much more widespread. One man was killed and 18 injured militancy attacks in 2020. Orakzai was largely peaceful as four violent incidents took place in 2020 in which five were killed and two injured, showing a 90 percent decrease.
Trouble was in the air in North Waziristan in the 2020 as 64 attacks took place in the area amounting for a 38 percent rise. In 2020 a total of 121 people were killed and 77 injured against the 55 killed and 105 injured an year earlier. The South Waziristan district also underwent a similar situation with 39 attacks against the 27 such incident in 2019 and 16 in 2018, showing a 44 percent rise. This left 34 people killed and 44 injured compared to just 17 killed and 29 injured in 2019, indicating a 76 percent increase in casualties.
Published in The Express Tribune, January 11th, 2021.
COMMENTS
Comments are moderated and generally will be posted if they are on-topic and not abusive.
For more information, please see our Comments FAQ