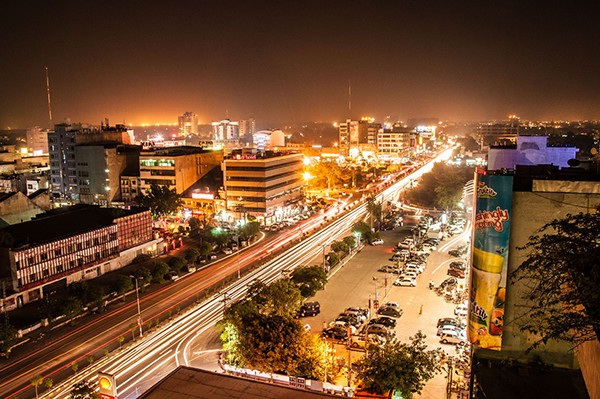 ---
LAHORE:
A new small and medium enterprises (SME) policy is ready but requires suggestions from the private sector, said Small and Medium Enterprises Development Authority (SMEDA) CEO Hashim Raza.
During a meeting held in the Lahore Chamber of Commerce and Industry (LCCI), he stated that Prime Minister Imran Khan desires to facilitate the SMEs in all respect to grow businesses in Pakistan. Raza added that SMEDA is ready to conduct business plan competitions in collaboration with the LCCI.
Speaking on the occasion, LCCI President Mian Tariq Misbah said approval of National SME Policy Action Plan by the prime minister is a welcoming sign and it would help resolve the issues being faced by the SMEs. Shedding light on the policy, he said the National SME Policy Action Plan is a composition of comprehensive roadmap and recommendations for the development of this important sector. The LCCI chief appreciated the initiative for seeking input from all the stakeholders to improve the laws and regulations that are especially affecting the businesses at small and medium levels.
Misbah urged the CEO to emphasise on providing SMEs better access to finance in the next meeting of the National Coordination Committee. He said Pakistan's private sector credit to GDP ratio stood at 17%, which was lowest in the region. "SMEs only get 6.4% of private-sector financing while the number of SME borrowers is around 189,000 in Pakistan," he added. The president recommended that commercial banks in collaboration with relevant government institutions should facilitate SMEs.
COMMENTS
Comments are moderated and generally will be posted if they are on-topic and not abusive.
For more information, please see our Comments FAQ