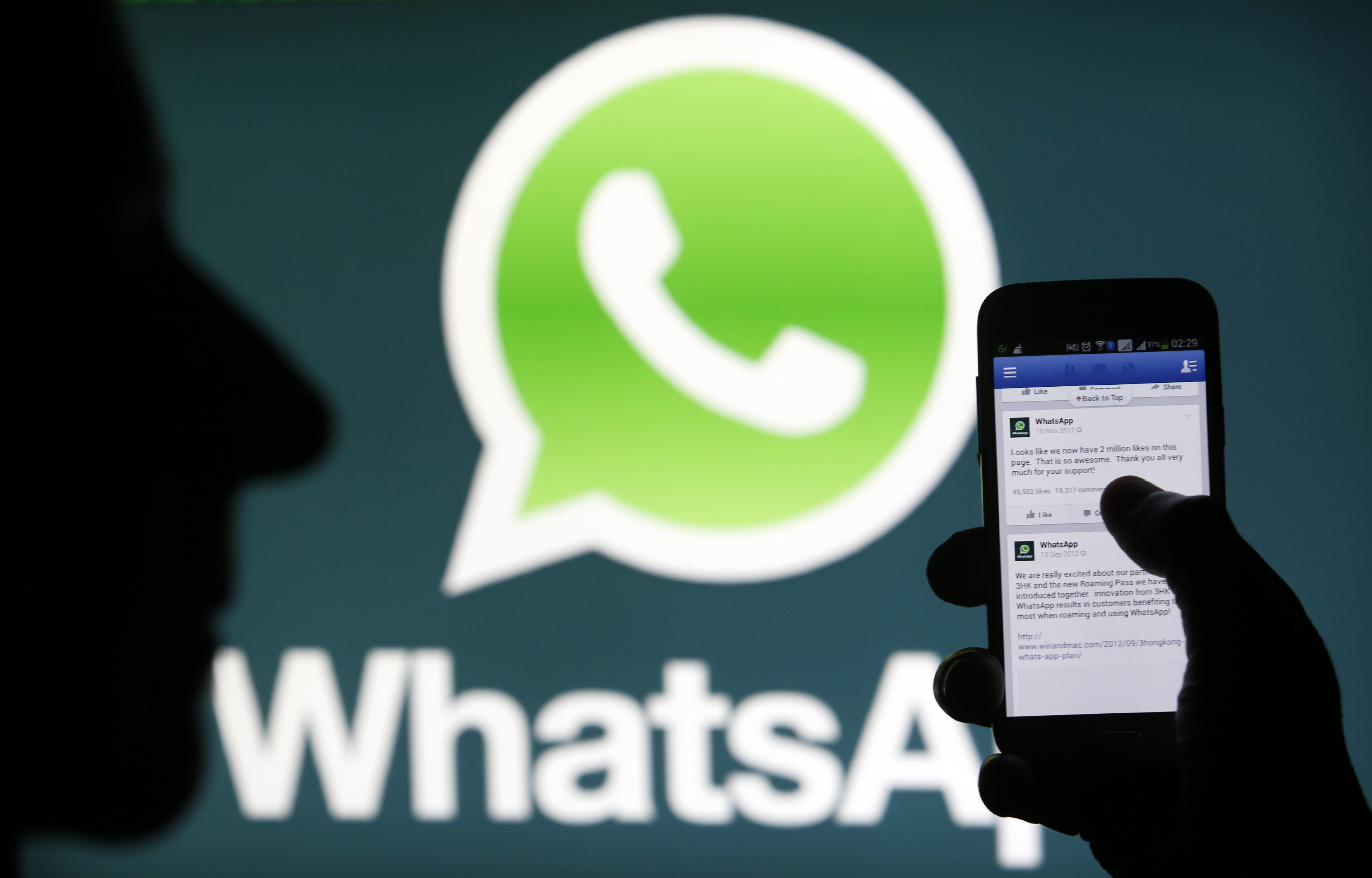 ---
WhatsApp started rolling out its app-update notifications earlier this week claiming there had been a change in its Terms of Services and Privacy Policy.
Users were informed that the application was going to be handling their data rather differently, owing to its new partnership with Facebook. This partnership offered assimilations across the Facebook Company.
But weirdly enough, accepting this Terms of Services and Privacy Policy was a prerequisite.
Even users, who had been on the application for years, were required to agree to this new policy by February 8, 2021 if they wanted to continue using the service.
Some remained on the fence about the news, but the majority felt betrayed. Since the very app they so heavily relied on, suddenly felt unreliable – much like Snapchat. So they flocked to the most cathartic micro-blogging site of all – Twitter.
Firstly, here's what the new privacy policy had to say:
In response, Elon Musk - the richest man on earth - recommended we start using 'signal'
Some, however, had the guts to retaliate by leaving the application altogether
And shift to Telegram because texting is so 2005, right?
But most people relied on memes to laugh at their misery
Then there were those who wouldn't read the terms and conditions even if their life depended on it
One user rightfully reminded us that "if you're not paying for the product, you are the product."
But hey! "Privacy is an illusion"
Have something to add to the story? Share it in the comments below.
COMMENTS
Comments are moderated and generally will be posted if they are on-topic and not abusive.
For more information, please see our Comments FAQ