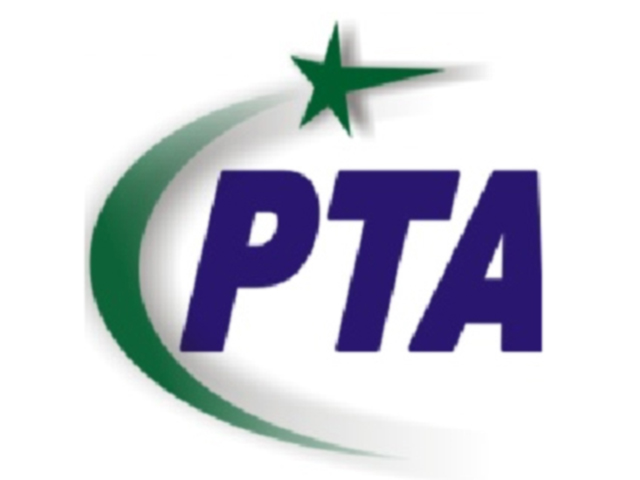 ---
The Pakistan Telecommunication Authority (PTA) has approached social media platforms for removal of trailers regarding 'sacrilegious' movie titled Lady of Heaven.
"Keeping in view different reports regarding release of the movie titled Lady of Heaven and its sacrilegious content, The PTA has directed social media platforms including YouTube, Facebook, Instagram and Twitter, etc for immediate blocking of all content related to the said movie from their platforms," it said in a statement on Sunday.
So far 336 websites containing promo of the said movie have been reported to different platforms, it added.
In last December, the PTA had issued notices to Google Inc and Wikipedia on account of disseminating sacrilegious content through the platforms.
The regulatory authority said it has been receiving complaints regarding misleading search results associated with "Present Khalifa of Islam" and unauthentic version of the Holy Quran on Google Play Store.
The platforms were issued notices under Removal and Blocking of Unlawful Online Content (Procedure, Oversight & Safeguard) Rules 2020 ("Rules") to remove the sacrilegious content to avoid any legal action by the Regulator.