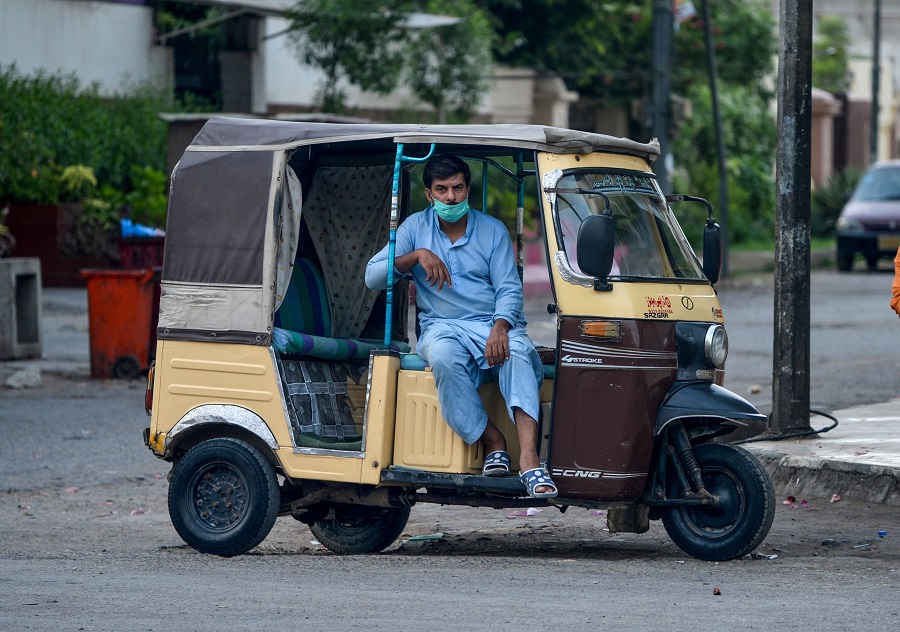 ---
ISLAMABAD:
The National Command and Operation Centre (NCOC) reported on Monday that the current positivity ratio in the country stood at 6.13 per cent, with the highest positivity ratio being observed in Abbottabad at 15.95 per cent.
This is the second time the city has recorded the highest positivity ratio. It had previously recorded a positivity ratio of 40.32%.
Following Abbottabad, the positivity ratio was found to be highest in Karachi at 14.81 per cent and Hyderabad at 14.47 per cent.
The ratio in various federating units was found to be 12.54 per cent in Azad Jammu and Kashmir (AJK), 2.71 per cent in Balochistan, 5.94 per cent in Islamabad, 8.61 per cent in Sindh and 4.06 per cent in Punjab.
No new cases were recorded in Gilgit-Baltistan (G-B) in the last 24 hours, with a positive rate of zero per cent.
Meanwhile, at least 2,263 patients across the country are in a critical condition.
According to the NCOC, the positivity ratio is determined based on the positive cases appearing in 100 samples of novel coronavirus patients.
Last week, Pakistan reported the highest number of coronavirus related deaths, 111, in the country since June. The NCOC informed that most of these deaths were reported in Sindh, followed by Punjab.
As most countries begun their respective inoculation drives, the health ministry stated, on December 23, that the government was in close liaison with the world's leading Covid-19 vaccine manufactures and is regularly reviewing developments, including data from phase three trials.
During the briefing, the NCOC was informed that the steps being taken will lead to a final decision about early vaccine availability in Pakistan.