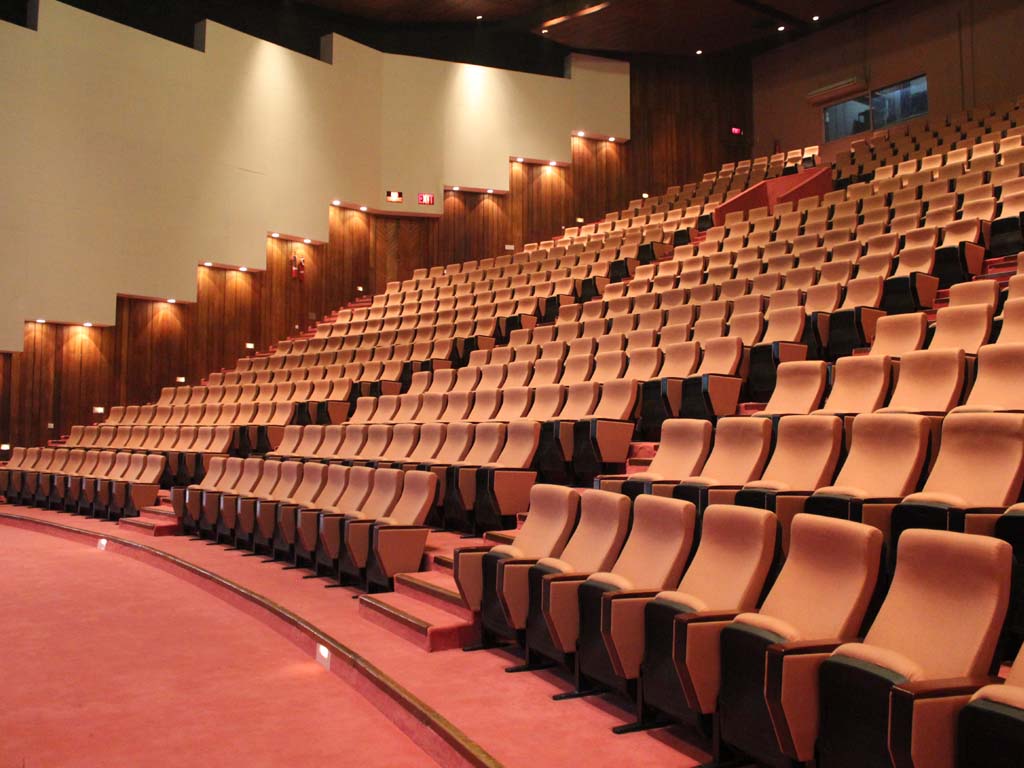 ---
LAHORE:
It would be an understatement to say that 2020 was devastating for the film business around the globe. As coronavirus took over the world, entertainment was one of the first sectors to witness an immediate shutdown.
While the production end of things adapted to 'the new normal,' resuming after a short hiatus, the exhibitor side, particularly the cinema industry, is still suffering. Several major releases, after witnessing multiple delays, were put on hold indefinitely. Meanwhile, certain others were moved to OTT platforms altogether.
Those that did ended up being released registered only modest numbers at the box office. In Pakistan, the effects were even more detrimental given that cinema houses have barely been able to make ends meet ever since Bollywood releases were banned. For producers too, things appear far worse as unlike Bollywood and Hollywood, they didn't have OTT platforms to fall back on.
Last year, a total of 24 films were released in local cinemas with 19 in Urdu and five in Punjabi. Although the number was modest at best, both producers and exhibitors had hoped that 2020 would prove to be a better year.
A number of releases with a high profile casts were slated for this year. Things, however, were doomed from the start, even before the coronavirus took shape. At the start of the year, Sarmad Khoosat's Zindagi Tamasha that had garnered critical acclaim at festivals across the world became embroiled in controversy. The film's release at local theatres was blocked after certain religious affiliated groups objected to the content.
On the mainstream front, Bilal Lashari's The Legend of Maula Jatt, starring Fawad Khan, Mahira Khan, Humaima Malick and Hamza Ali Abbasi, after being in limbo for long, had finally been cleared for release on Eidul Fitr this year. However, it ended up being postponed as coronavirus cases peaked. The film's release had been previously blocked after a copyright infringement case was registered by Sarwar Bhatti, the producer of the original story of Maula Jatt. In February, Bhatti ended up taking back his case.
Mahira and Fahad Mustafa's anticipated film Quaid-e-Azam Zindabad was expected to come on Eidul Adha this year. However, even the film's teaser ended being revealed long after Eid. The film is currently slated for a release next year.
The Feroze Khan, Farhan Saeed, Sonya Hussyn and Iman Ali-starrer Tich Button also witnessed sudden delays. Despite being teased as an Eidul Fitr release the film was put on hold with certain scenes still remaining to be shot. In September, its final leg resumed. It is being reported Tich Button will now release next year. Other films that have been moved to next year include Rahbra, Zaraar, Tary Bajry Di Rakhi and Kamli.
Naturally, stake holders have lamented the state of affairs of the film business, with some complaining about the government not providing enough relief. "Since the creation of Pakistan, this is the first year when no film was released on both Eids. These are the only days where we earn enough to cover our losses," a film distributor who sought anonymity told The Express Tribune.
Adding on, the distributor expressed worry over next year as well. "The tragedy was that we could not get any sort of financial help. It seems that in the coming year, we will bear loses again as the second wave of Covid-19 is in full force," he added.
Chairman of Pakistan Film Distributors Association Choudhry Ejaz Kamran believes that both the government and stakeholders need to adapt and focus on releasing films as the disease will continue to stay for the foreseen future.
The reality is that we are not the only country that is witnessing this crisis. Films are ready and in the coming year, we will hold meeting with stakeholders and convince them to release them so things improve in 2021. We have to keep the hope alive and surely. In the coming year, we will see the opening of cinemas and better days," he said.
Have something to add to the story? Share in the comments below.
COMMENTS
Comments are moderated and generally will be posted if they are on-topic and not abusive.
For more information, please see our Comments FAQ