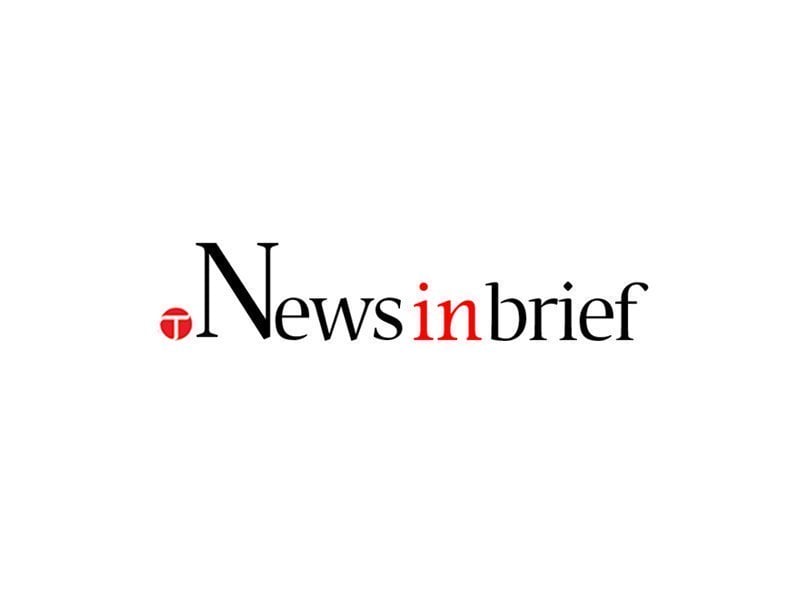 ---
SWABI:
The District Police Officer (DPO) of Swabi Imran Shahid on Wednesday held a meeting with prominent religious scholars and prayer leaders of various madrassas to implement the coronavirus precautionary measure programme in view of rising cases throughout the province.
During the meeting, DPO Shahid emphasised on how adhering to standard operating procedures can help in defeating the pandemic.
He urged all the clergymen to observe SOPs during their daily public gatherings and interactions with madrassa students.
"Our meetings with religious scholars would continue so that they can be consulted and guided on every issue related to the second wave of Covid-19."
Published in The Express Tribune, December 24th, 2020.