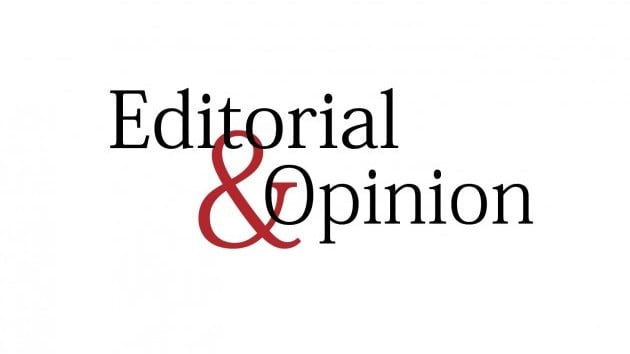 ---
The municipal body looking after civic matters in Lahore has paid more than Rs320 billion to foreign companies in the past seven years for garbage lifting in the city. Earlier, the Lahore Metropolitan Corporation carried out the sanitation work with an annual expenditure of Rs2.5 billion. The cost of the same work has increased many times over but the quality of services has only been declining with the passage of time. A cursory glance is sufficient to confirm the growing complaints of garbage left un-cleared for months together and deterioration in the overall sanitation.
Garbage collection was outsourced during chief minister Shehbaz Sharif's reign to foreign firms, and they were to be paid $18 a tonne for lifting garbage. Then the dollar stood at Rs70, but now the US currency is worth Rs160. The seven-year contract with the foreign companies is to expire on December 31. In view of the increasing expenses and deteriorating services, officials of the Lahore Waste Management Company (LWMC) want the sanitation work to be reverted to the LWMP by ending the outsourcing system. However, their move aimed at preventing the waste of resources is facing stiff opposition from the bureaucracy and greedy mafia groups. The vested interests are not letting officials of the company stay in their posts. Over the past four years as many MDs and three deputy MDs have been removed. The chairman of the company has also resigned.
The company's board of directors has decided that the LWMC will do the work of garbage collection and sanitation. The company has invited tenders from local firms for garbage collection and allocated Rs110 billion for the purpose over the next seven years. However, contractors are unwilling to lift garbage without renewal of their contracts. Employees of the company went on strike over non-payment of their pay. Their salaries were withheld for unhygienic conditions in the city. Many areas in Lahore are no different from Karachi in terms of bad sanitation. 'We will overcome corruption someday' should not be a sentence of future impossible tense. We shall overcome someday!
Published in The Express Tribune, December 23rd, 2020.
Like Opinion & Editorial on Facebook, follow @ETOpEd on Twitter to receive all updates on all our daily pieces.
COMMENTS
Comments are moderated and generally will be posted if they are on-topic and not abusive.
For more information, please see our Comments FAQ