 ---
This year has been emotional, teary, filled with irrecoverable loss and unforgettable gain. The added wisdom and lessons are part of every year's end, but 2020 has taken a life changing toll on us, altering the way we think, behave and communicate. It may have taken away too much, but it has also taught us how to spend time with ourselves and be happy in our company.
Thus, as we walk out of it with a new and hopefully improved version of ourselves, let's not forget to laugh at all the hysterical turns, poke fun at the audacities, jump at the mimicry, and groove to Ievan Polkka while making sure we tag our friends along the way.
So without further ado, here's a lowdown of all the times social media hit gold this year as controversial but hysterical events unfolded, leaving us all in fits.
Tayyar ho?
We were actually not ready for this one
When 'Meray Paas Tum Ho' ended
How does one forget MariaB?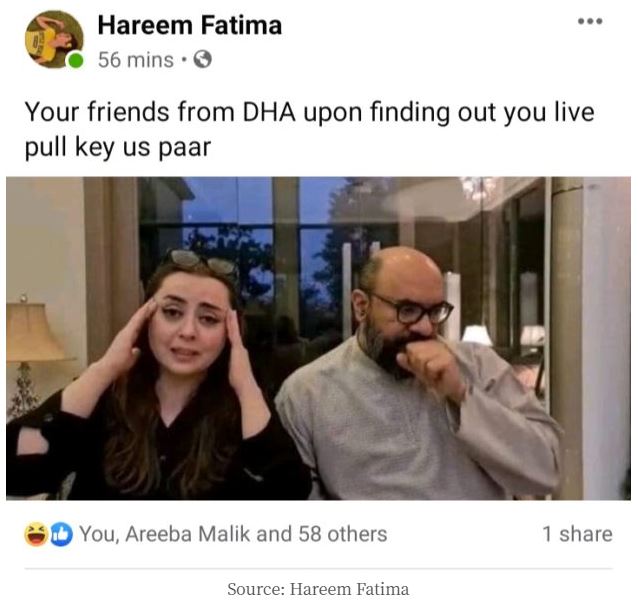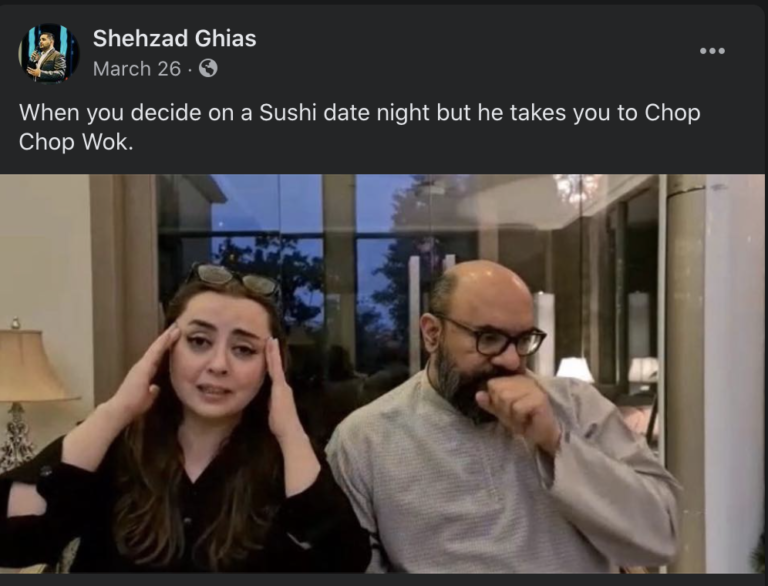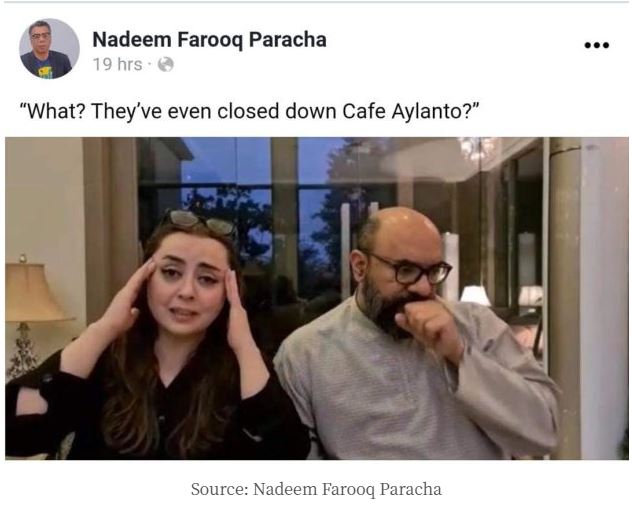 And then there was Yasir Hussain's obsession with 'Ertugrul'
The rain left us no choice
GRAAAAPEEE!
Does Deepika take drugs?
When Maslow's hierarchy of needs for women was altered Qasim Ali Shah
Waseem Badami also ended up in unusual places
'Vote ko izzat dou'
If 2020 had a face
But the winner is:
Here's to 2021!
Have something to add to the story? Share it in the comments below.
COMMENTS
Comments are moderated and generally will be posted if they are on-topic and not abusive.
For more information, please see our Comments FAQ