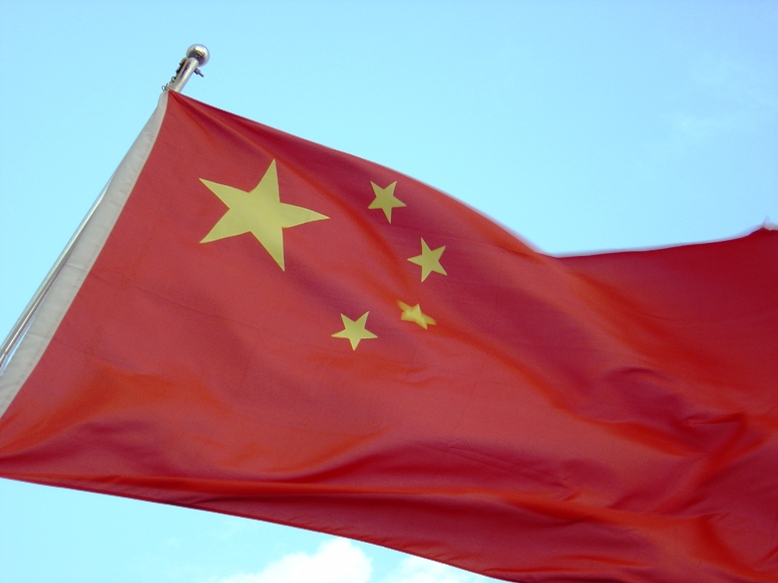 ---
LAHORE:
Two Chinese companies signed a memorandum of understanding (MoU) for investment of billions of dollars in the Ravi Riverfront Urban Development Project (RRUDP) on Saturday.
Speaking to the media, Ravi Urban Development Authority (RUDA) spokesperson SM Imran said the Chinese investors had signed the MoUs following a meeting with RUDA Chairman Rashid Aziz. He indicated that various international investor groups were expressing their interest in the RRUD plan that had been declared a 'national project' by Prime Minister Imran Khan.
He highlighted that the China Road and Bridging Company (CRBC), a member of the 4C conglomerate, and Gezhouba Group Company Limited (CGGC), the largest hydropower developer company in Pakistan from China, had signed the MoUs. Delegations of both companies visited the RUDA headquarters to sign the agreements.
They were briefed on the importance and scale of the mega city endeavor by the RUDA Chairman and CEO Rashid Aziz along with his team. The CRBC agreed to make an investment of over $5 billion in the project. Similarly, the CGGC signed and MoU for firming up agreements for investment and development works in different zones of the city.
The group is in the final phase of planning timelines and the investment package for the project within weeks. The spokesperson disclosed that the Chinese companies had shown interest in carrying out major works related to the river. The companies shall also invest in solar power plants and waste to energy units along with modules for home power solutions as per the theme of the green city