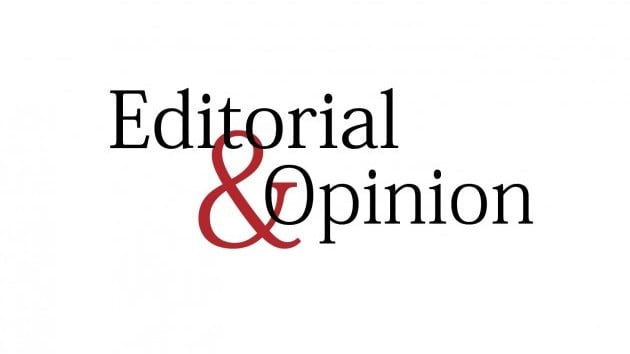 ---
The top court has taken the Punjab Revenue Department to task for its failure to properly maintain land records and noted emphatically that this is depriving the weaker sections of their rights. It is common knowledge which officials are instrumental in making litigations over property drag on for years. A woman's step mother and brothers claimed that she had no share in her father's inheritance as their father had gifted all his property to them. The woman moved the Lahore High Court claiming her rights under Sharia laws. The case was decided in her favour. The decision was challenged in the apex court, which declared the woman rightful heir to her father's inheritance.
The court observed that slothful functioning by revenue officials was causing problems for people. The court described the state of affairs at the provincial revenue department as unsatisfactory, saying that "bad, insufficient and/or easily manipulated records cause unnecessary litigation." This leads cases to drag on and results in unnecessary loss of time and resources of the litigants, counsel and courts, it noted. The court said entries in revenue records are made in careless writing, which is difficult to read, and they are made on poor quality and insufficiently-sized paper. This paper soon becomes brittle. The court issued instructions that revenue records should have the names and official stamps of the functionaries who make the entries.
Files are not stored safely, so they are prone to be destroyed by fire, floods or damaged by termites making them unreadable. Unsafe storage of important revenue records causes huge losses to people and the state. Surprisingly, the revenue department, which is supposed to keep important land documents in safe custody, has not yet computerised the records. The court expressed displeasure over the department's aversion to technology. Sharia guarantees women their rights, but people try to deprive them of their inheritance rights saying women are given their share of property with their dowry. The court decision will help end this regressive attitude.
COMMENTS
Comments are moderated and generally will be posted if they are on-topic and not abusive.
For more information, please see our Comments FAQ