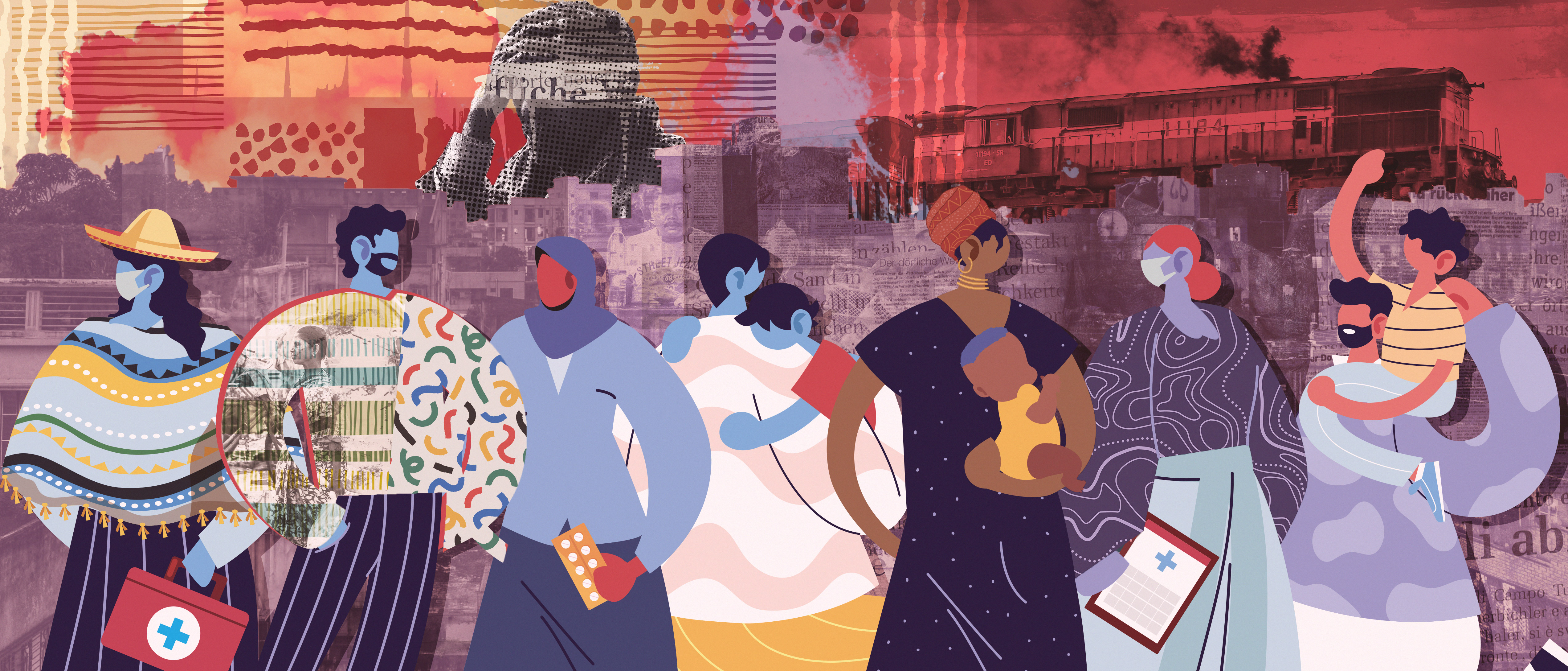 ---
MIRAN SHAH:
The District Health Officer (DHO) North Waziristan has served show cause notices to 900 employees of the health department and also deposited an amount of Rs8.7 million back to the public exchequer from salary deduction of these employees.
While speaking exclusively to The Express Tribune, DHO Dr Ikram Safi said the staffers who were served notices included health technicians, EPI technicians, vaccinators, lady health visitors, nurses and others who were found neglecting their duties during the recent anti-polio campaigns.
He added that approximately Rs8.7 million were deducted from the salaries of the aforementioned paramedics and other employees in the past two months and the recovered amount was deposited back in the provincial exchequer.
"We have halted salaries of 59 paramedics who were not performing their duties and Rs65,000 was deducted from the salaries of doctors, who were found guilty of negligence or were found absent from duty," Dr Safi said, adding that 900 employees who were served show cause notices would be fired from their jobs without any hesitation if they did not respond to the served notices.
This is the first time in the history of North Waziristan that hundreds of health employees have been issued notices. The DHO made it clear that they would initiate action against ghost health units and a zero tolerance policy would be observed towards all such units across the district whereas strict action would be taken regardless of political or any other affiliations against those involved.
"Most of these employees who were issued notices are those who were not performing their duties at all and were absent from duty despite the fact that they were drawing their salaries regularly. They were also served notices several times in the past but the concerned departments did not receive any reply. As a result, deductions have been made from their salaries and they will be fired from their jobs if they fail to respond to the notices," Dr Safi maintained.
Some areas in North Waziristan are considered high security risk areas where security forces escort polio teams whereas police provides security in low risk areas.
Dr Safi said that the last case of polio was reported in the district back in the 2019 and the total number of polio cases in North Waziristan is nine so far.
"We are committed to eradicate polio from the district and country and every effort will be made in this regard," he said, adding that the security forces were providing complete security to polio vaccination teams in the sensitive parts of the district and police was also very cooperative so there was no excuse not to perform polio duties or be absent from the duty in the basic healthcare units in the scattered villages of the area.
Published in The Express Tribune, December 17th, 2020.