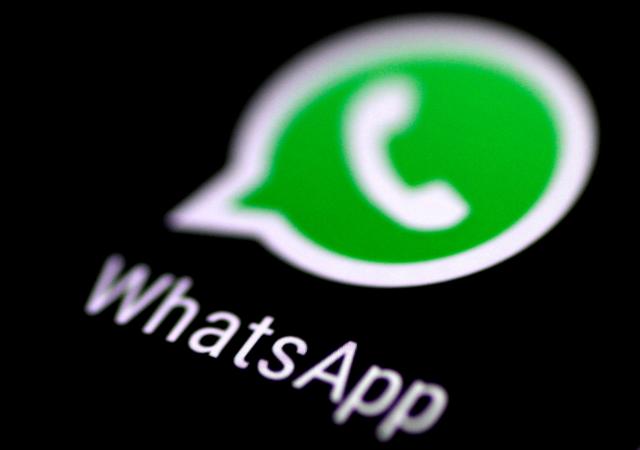 ---
Popular messaging app WhatsApp will stop operating on some old Android and iOS smartphones by 2021, the the company announced.
WhatsApp will end its support for Android devices and iPhones that are not running on at least iOS 9 or Android 4.0.3 operating systems.
To check which operating system your device is currently operating on, iPhone users can simply go to Settings, click on the General tab and press the Information tab where they will be presented with the necessary information.
Study reveals where the next pandemic could emerge
Android users can also check which operating system they are using by clicking on the Settings option, then About Phone tab to find the information.
The Facebook-owned app recommends users update their devices with the latest version of the operating system so they can enjoy new features.
The company is testing several new features that will be launched for iOS and Android in due course. While QR contact codes, encrypted cloud backups, and multi-device access were already being tested, new features have been added to the latest update.
Pakistanis lobby for 'AmazoninPakistan' on Twitter
Those using iPhone 4S, iPhone 5, iPhone 5S, iPhone 6, and iPhone 6S will need to update their operating system to iOS 9 or later in order to continue using the popular messaging service.
Users will do well to update their devices and operating systems to prevent problems later, consodering WhatsApp is one of the most used messaging apps with around 1.5 billion active users around the world.
COMMENTS
Comments are moderated and generally will be posted if they are on-topic and not abusive.
For more information, please see our Comments FAQ