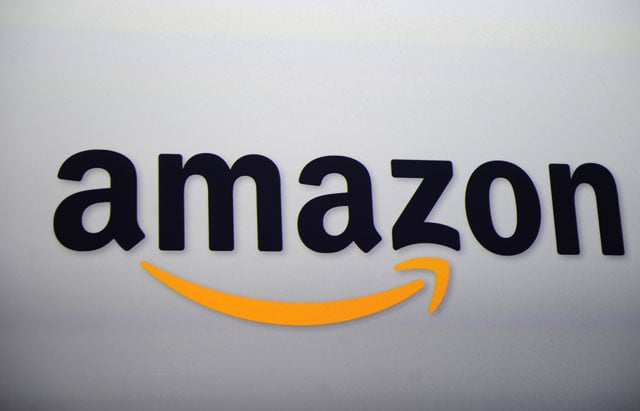 ---
It's clear that Pakistanis want Amazon as #AmazonInPakistan trends on Twitter. People are requesting Amazon CEO Jeff Bezos to launch the service in Pakistan. There has been no comment from Amazon thus far. Here are some of the tweets:
The US e-commerce giant currently provides its services in 16 countries around the world including India where the company has also launched a food delivery business called Amazon Food and is considering a nearly $100 million investment in India's pharmacy chain Apollo Pharmacy.
Study reveals where the next pandemic could emerge
Pakistan's e-commerce and digital economy have received a huge sales boost during the current coronavirus pandemic as the physical mobility of shoppers has remained limited.
Further, the government is also developing an international payment gateway that will be integrated with other online payment platforms like PayPal, aimed at facilitating incoming payments to boost exports and assist freelancers.
Having Amazon will further enhance the IT sector and trade in the country.
COMMENTS
Comments are moderated and generally will be posted if they are on-topic and not abusive.
For more information, please see our Comments FAQ