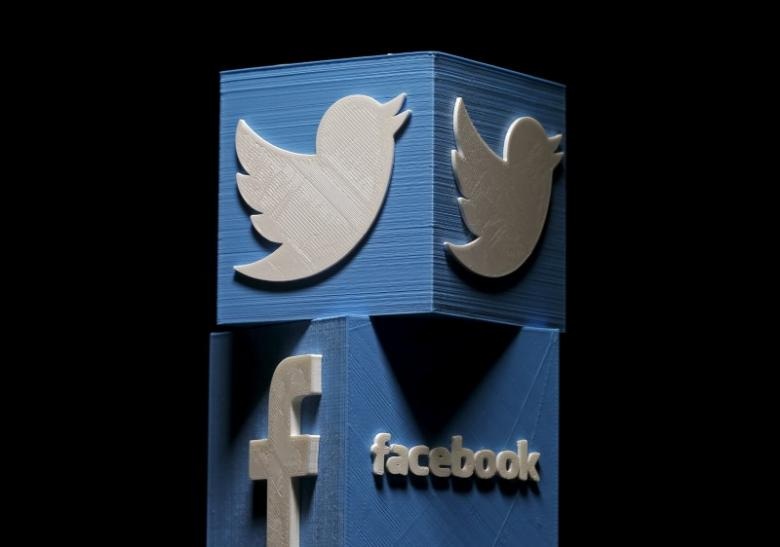 ---
The British government will announce plans for a new law next week under which social media companies will have a duty to be impartial and be barred from "arbitrarily" removing comments because they are controversial, The Times newspaper reported.
UK ministers will announce plans on Tuesday for a statutory duty of care, which will be enforced by Ofcom, the broadcasting regulator, the newspaper reported, without citing a source.
Firms that fail to meet the obligations may face multimillion-pound fines or be blocked from operating in Britain, according to the report.
Study reveals where the next pandemic could emerge
The newspaper cited a source as saying that the British government was concerned that social media companies were removing legitimate content on grounds that it was controversial rather than because it was harmful or inaccurate.
Britain will also be imposing a new competition regime next year to prevent Google and Facebook from using its dominance to push out smaller firms and disadvantage consumers.
Scientists warn of potential wave of Covid-linked brain damage
The code will be enforced by a dedicated unit within the Competition and Markets Authority (CMA), which this year said it needed new laws to keep the tech giants in check.
Google and Facebook dominate digital advertising, accounting for around 80% of 14 billion pounds spent in 2019, Britain's competition regulator the CMA said.
The two US companies have said they are committed to working with the British government and regulator on digital advertising, including giving users greater control over their data and the ads they are served.
COMMENTS
Comments are moderated and generally will be posted if they are on-topic and not abusive.
For more information, please see our Comments FAQ