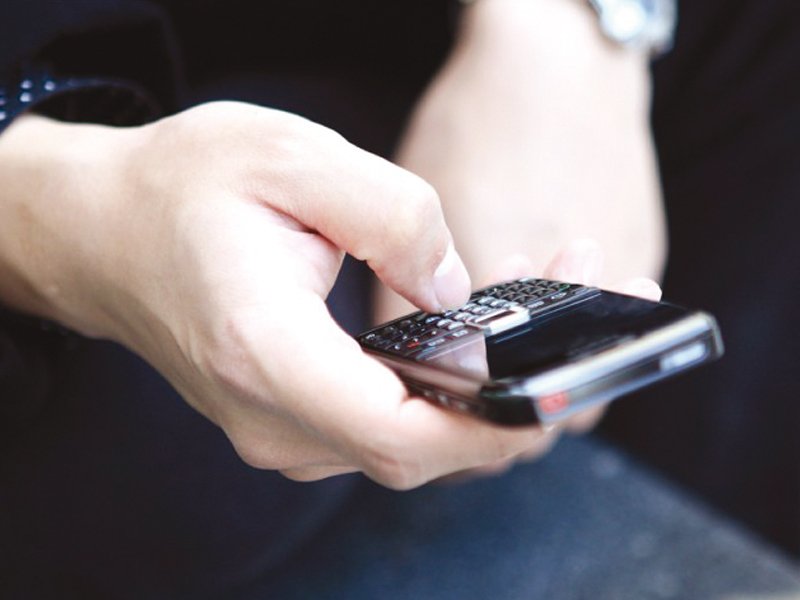 ---
Owing to swift implementation of the Device Identification Registration and Blocking System (DIRBS) by the Pakistan Telecommunication Authority (PTA), 29 local mobile phone assembly facilities have been established in Pakistan.
In addition, the import of mobile phones via legal channels soared 63% in 2019 due to the initiative.
Introduced at the end of 2017, DIRBS was aimed at combating the smuggling of mobile phones and snatching of cellular devices besides the regulation of merchandise in an increasingly volatile market.
The system has started yielding economic benefits to the country by creating opportunities and lending support to economic growth.
"Since the implementation of PTA's Device Identification Registration and Blocking System, the import of mobile devices via legal channels increased from 17.2 million units in 2018 to 28.02 million devices in 2019," said a press release issued by the PTA on Wednesday. "Nearly 32.83 million devices have been imported so far in 2020."
Documents showed that to date the PTA had blocked the International Mobile Equipment Identity (IMEI) of 175,000 devices which were reported as stolen through DIRBS.
The system has also identified and blocked 24.3 million fake or replica mobile devices and 657,645 IMEIs, which were cloned or duplicated, it stated.
"The successful execution of the system led to the establishment of 29 local mobile phone assembly facilities," said the statement.
It added that these facilities had produced over 20 million devices since 2019, out of which more than 1.5 million were 4G smartphones.
The implementation of DIRBS turned out to be a catalyst for the manufacturing of local mobile devices and also provided a level playing field for the local manufacturers.
"It has also highlighted the potential of placing Pakistan on the map of global mobile device exporters," said the statement.
Furthermore, the Federal Board of Revenue (FBR) collected a total of Rs90 billion in customs duty on formal imports through DIRBS from January 2019 to November 2020. PTA elaborated that the figure was Rs68 billion higher than the Rs22 billion collected in 2018, showing a growth of 309%.
Moreover, Rs9 billion was generated from DIRBS under the individual category from January 15, 2019 to December 3, 2020.
Prior to the implementation of DIRBS, it was an untapped area and no revenue was being generated in the category, the release stated.
Published in The Express Tribune, December 10th, 2020.
Like Business on Facebook, follow @TribuneBiz on Twitter to stay informed and join in the conversation.
COMMENTS
Comments are moderated and generally will be posted if they are on-topic and not abusive.
For more information, please see our Comments FAQ