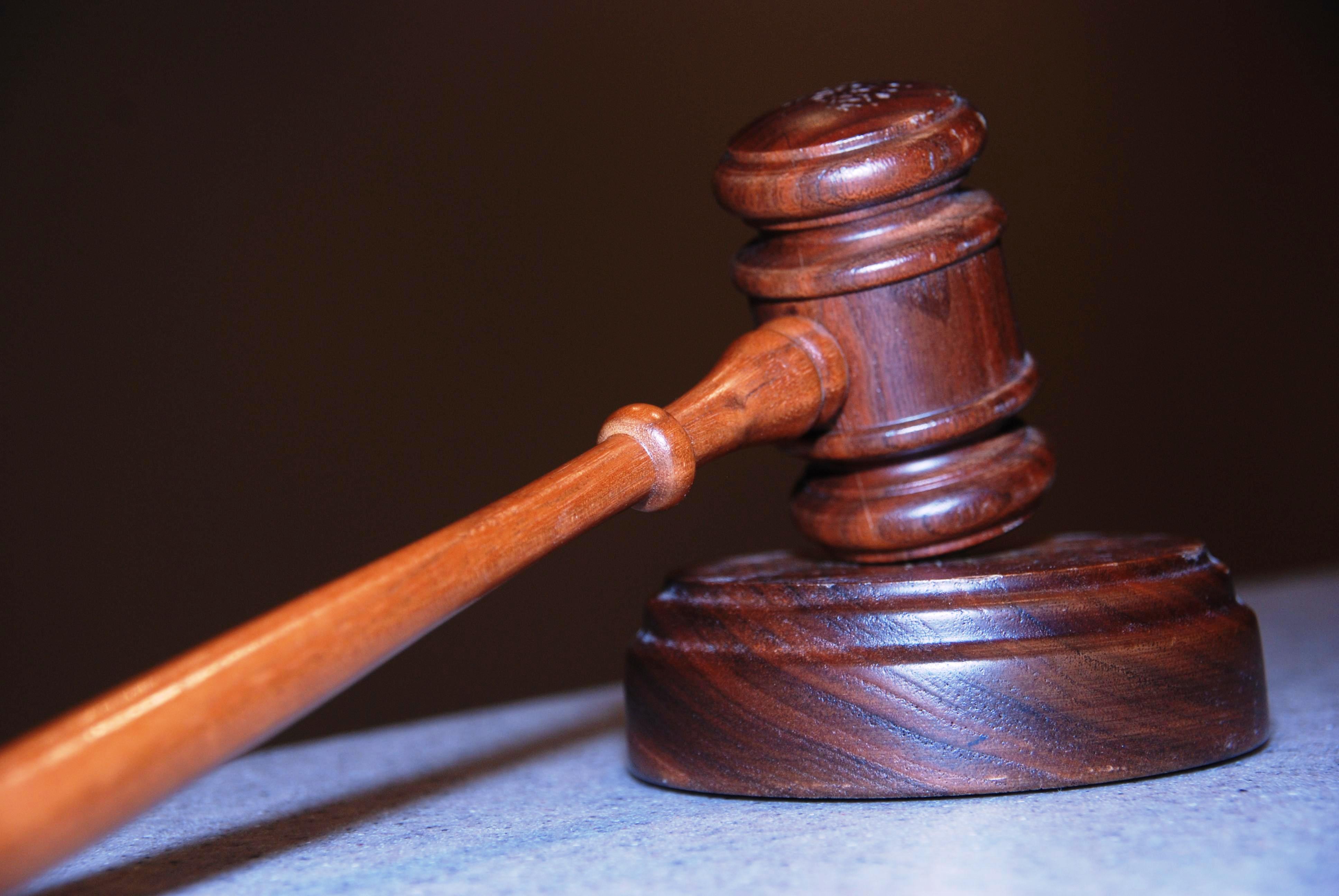 ---
ISLAMABAD:
Lahore High Court Chief Justice Qasim Muhammad Khan has officially recommended 16 names to the Judicial Commission of Pakistan (JCP) for appointment as additional judges.
Out of 16 names, 13 are lawyers and three are sessions court judges. Interestingly, no female was included in the list of contending candidates.
Senior lawyers have already expressed serious concern over limited representation of females on the bench. Only two female judges have been working in the Lahore High Court.
The case in other high courts is no difference as number of female judges performing duties there is far lower than their male counterparts. No female judge is elevated to the Supreme Court in the country's history.
Moreover, lawyers urge the judiciary to consider nominees from the minority communities for their appointments in superior courts.
The nominees include: Shan Gul [currently Punjab additional advocate general], Ali Zia Bajwa, Abid Chatta, Tanvir Sultan, Hassan Makhdoom, Raheel Kamran Sheikh, Iftikhar Mian, Intkhab Hussain Shah, Tariq Nadeem, Ahmed Raza (currently Punjab additional Prosecutor), Amjad Rafique, Rana Asif Saeed and Sarfraz Ahmed Cheema.
Three session judges are: Irfan Saeed, Humayun Imtiaz and Safdar Saleem.
During the past two years, no judge has been appointed to the LHC despite the fact that 20 out of 60 judicial positions at the country's biggest high court are lying vacant.
The last time it was in October 2018 that a group of six judges was appointed to the high court.
There is less chance that lawyers' representatives may raise any objection to the nominees.
Among the nominees, three lawyers are closed bar representatives while two are closed to the government functionaries.
Surprisingly, none of the protégés of the Supreme Court judges from Punjab figure in the proposed list.
Earlier, the names of a few lawyers – regarded close to the SC judges from Punjab – were circulated as future LHC judges.
Welcoming the proposed list, one section of the lawyers said some "politically opinionated" lawyers have been shortlisted for the first time – a development, which, they said, should be appreciated.
Sources told The Express Tribune that the names have been received at the JCP on Wednesday. Now JCP Chairman Gulzar Ahmed will summon a meeting of commission to consider the nominees.
Earlier, the meeting is summoned after 14 days of the issuance of its agenda.
It is a practice that the chief justice of Pakistan constitutes two sub-committees of commission members to re-examine the credentials and performance of nominees.
A section of the lawyers believes that the JCP may not approve all nominees proposed by the LHC chief justice.