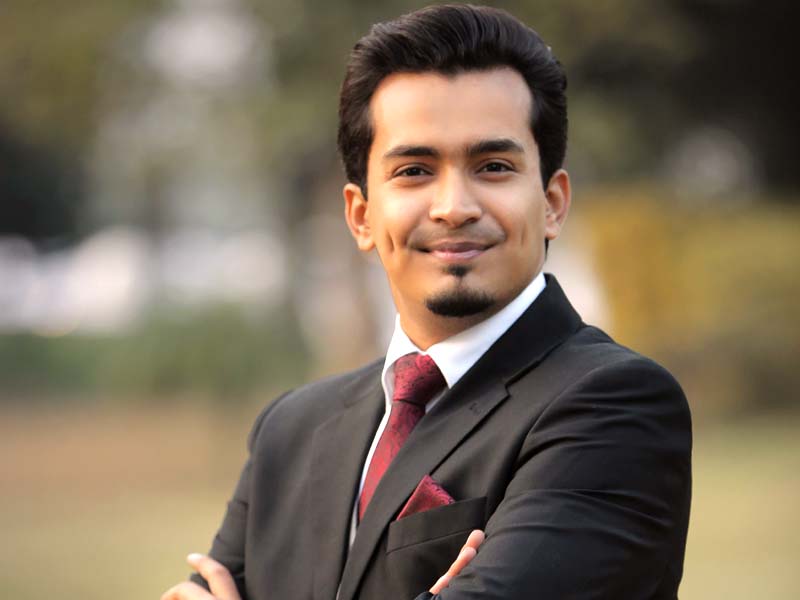 ---
We catch up with Ahmad Kazi, founder of Ostruce to talk about his brand which manafactures all products made with Ostrich Oil, extracted from birds imported from Australia and raised in a free-range, grain-fed, steroid and hormone-free environment in Pakistan. Sourcing locally produced oil from Ostrich, Kazi makes sure to conduct thorough research to ensure quality and authenticity before recommending his key products to his patrons. Ahmad shares with us the biggest challenges and greatest strengths as well as an overview of some of the best products that Ostruce has to offer.
What was the idea behind the inception of Ostruce?
I've always been a regular guy. However, when I was about to get married I realised I was about to embark on a new journey. In my job, I felt I was not leading a fulfilling life, a life of purpose. The thing I enjoyed the most was making people smile in whatever form I could. I saw that there is so much pain around us, physical, mental, emotional and many more forms of it. I wanted to do something that changed how we perceive the world and even how we operate in it. I had been involved in our family's ostrich farm since its inception in 2010 but there was so much potential that was still untapped. Hence Ostruce came into being. I took a small step, not knowing how it would turn out. I know I have a long way to go but I believe that small acts, when multiplied by millions of people, can transform the world. Each act makes a difference.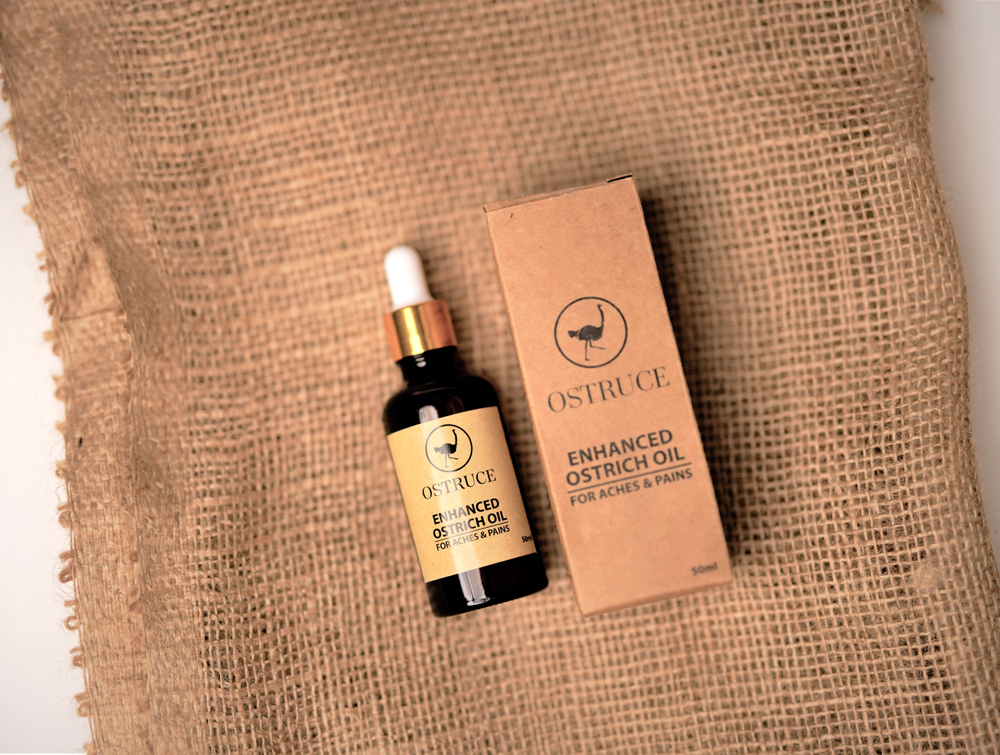 Is Ostruce brand really organic?
The word "organic" is used and abused to death in Pakistan because even our groundwater is polluted. Natural, yes, we can claim.
What are your best selling products?
All our products are daily essentials. However, our bestseller is the Enhanced Ostrich Oil for aches and pains because those are the most common household problems.
Does your brand only use organically grown pure plant, herb and flower infusions ingredients in products?
Yes, all our products are made using natural ingredients only. We source all our ingredients responsibly and ensure that they are Halal.
With a fairly competitive market in natural skincare, are you differentiating from the competition?
Oh yes! We use something that no one else ever thought of. Ostrich Oil has been used for centuries by the Egyptians, Romans and Byzantines. Cleopatra used it in her skincare routine. The Romans used it to treat battle wounds. There is so much more that it can do!
What is the most common skincare and hair care mistake women tend to make?
The most common mistakes are lack of water intake, lack of proper diet, using chemical based products, not being regular with their skincare routine and also with sleep schedule.
One of the most crucial things about your product is it is pure, containing natural ingredients. Where does the manufacturing take place?
Our manufacturing takes place at Sundar Industrial Estate under strict supervision of pharmacists and trained personnel, following the best manufacturing practices.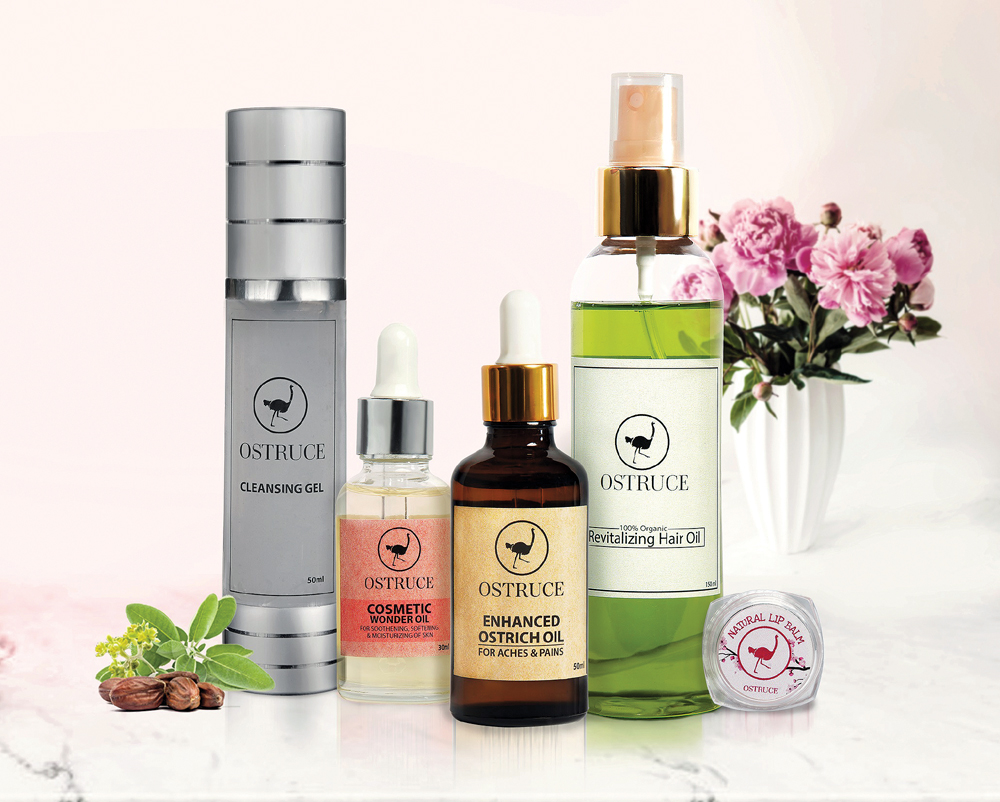 Are there any challenges in creating a natural skincare range in Pakistan?
The most common challenge is to maintain quality. When brands grow they struggle to maintain the same quality as they did when they started. Also, they tend to forget their core values that they swore to uphold when starting the business.
How is Ostruce different from any other skincare brands?
We are more than just a skincare brand. We aim to set things in motion for a positive change that begins from your home. It is to become a brand that you can rely on. We aim to become your reliable lifetime partner, a daily essential - from taking care of yourself and feeling confident in your skin to lending out a helping hand to the people around you. It's all about showing empathy and respect.
Are there any more interesting products that Ostruce is planning to bring to its consumers?
We are very thorough with our research and testing before we launch a product. Although we do have around 40 products in the pipeline, which one makes the cut is still to be seen. Stay tuned to find out?
COMMENTS
Comments are moderated and generally will be posted if they are on-topic and not abusive.
For more information, please see our Comments FAQ