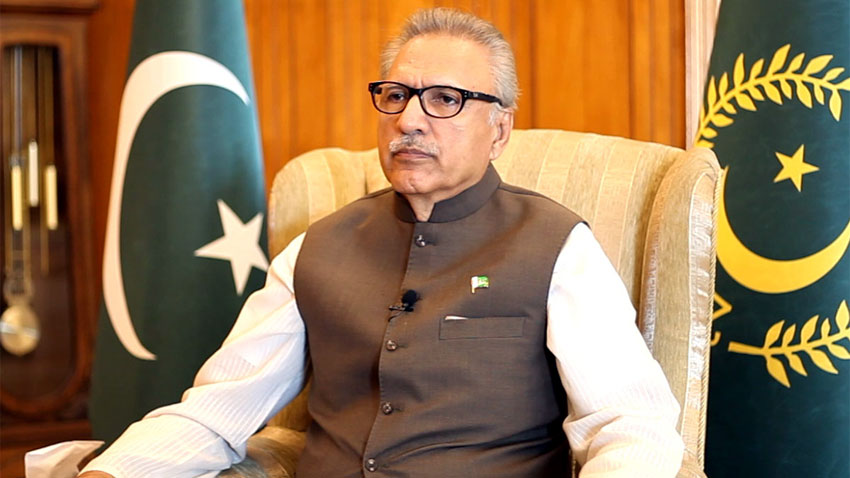 ---
ISLAMABAD:
President Dr Arif Alvi has underscored the need for digitalisation of the Parliament House to ensure efficient secretariat and committee management as well as decision-making.
"It is essential to incorporate information technology (IT) in the working of both houses of parliament as this would enhance efficiency and would help establish effective monitoring and control of the legislative business," Dr Alvi said on Wednesday.
He was chairing a meeting on the President's Initiative for Cyber-Efficient Parliament.
Senate Chairman Sadiq Sanjrani, National Assembly Speaker Asad Qaisar, Minister for IT Amin-ul-Haq, IT Secretary Shoaib Siddiqui, Senate Secretary Pervez Abbas, National Assembly Secretary Tahir Hussain and National Information Technology Board Executive Director Shabahat Ali Shah attended the moot.
The president was briefed about the initiatives taken by the relevant organizations for automation of the Parliament House. He asked the concerned stakeholders to take steps for digitalisation of the parliament by June 2021.
COMMENTS
Comments are moderated and generally will be posted if they are on-topic and not abusive.
For more information, please see our Comments FAQ