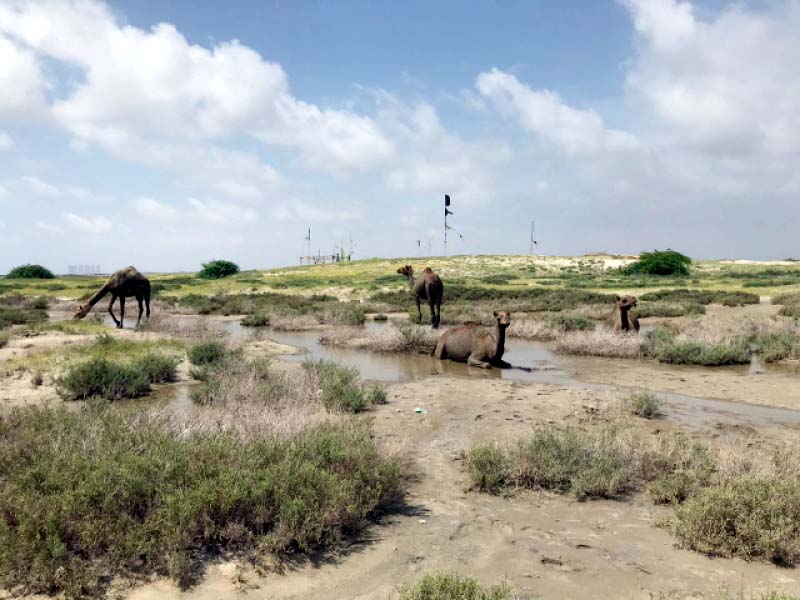 ---
ABBOTABAD:
In a move inspired by police officers of Sindh, all land revenue officers in Abbottabad on Tuesday applied to go on a month-long leave as a protest against the attitude of the local deputy commissioner.
They also presented a 14-point charter of demands.
Zeshan Jadoon, the general secretary of the Anjuman-e-Qanoongo and Patwarian Abbottabad, told the media on Tuesday that an emergency meeting of all land revenue staff was held at old tehsil building the other day and was attended by almost every land revenue official of the district.
During the meeting, various issues were discussed at length. Jadoon added that there was consensus that the Abbottabad deputy commissioner was allegedly taking several steps without fulfilling legal formalities.
Apart from ignoring the revenue staff, Jadoon said that the uncooperative attitude of the DC towards revenue staff was discussed.
He added that they have drafted a charter of demands which will be dispatched to the Khyber-Pakhtunkhwa (K-P) chief minister and other senior officials including the chief secretary and senior members of the provincial board of revenue.
One of the main issues, Jadoon explained, was that the revenue officials were being forced to bear the cost of holding town halls (locally known as "khulli kucheries" and "darbars") for the divisional and district administrations.
Jadoon further demanded the early compensation for expenditures incurred on past town halls. He further said that land revenue officers will not perform additional duties under the Ehsas Programme, or at flour mills to monitor flour distribution.
Reading out the list, Jadoon said that they want vacant seats in the department to be filled, hold a meeting of the departmental promotion committee, an early compilation of revenue records with binding for files, improving infrastructure at the mohafizkhana (protection centre) and early replacement of the damaged electrical wiring at the centre, transfer of revenue officers who cannot fully perform the duties, take action against fake complaints and not to take action against staff until inquiries against them are complete.
The land revenue officers further demanded the completion of service record with an endorsement for Annual Confidential Reports (ACR's) and reinstatement of two officers who were restored by the high court.
Published in The Express Tribune, November 25th, 2020.