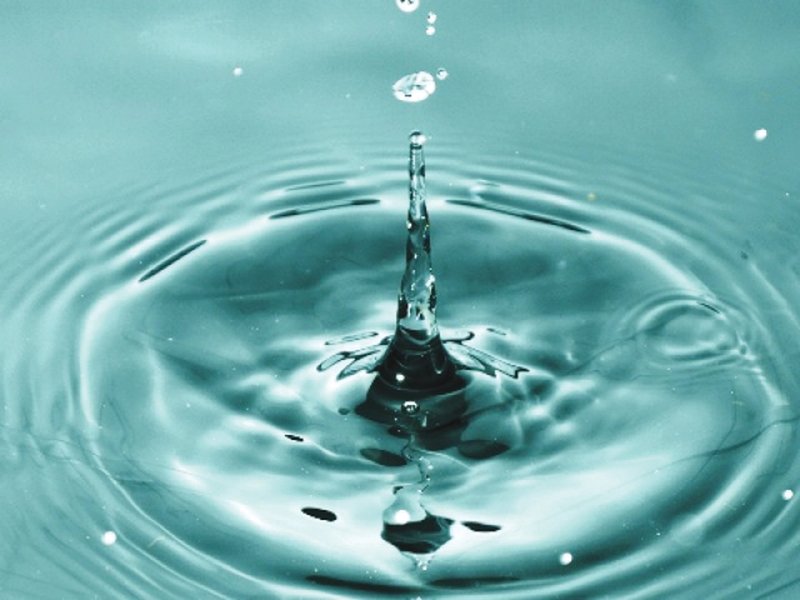 ---
KARACHI:
The long awaited Red Line Bus Rapid Transit (BRT) System is said to be finally inching towards construction with the aid of international donor agencies. But where the ambitious project is touted to revolutionise mobility, is its plan for harvesting rainwater which carries the hope of a new dawn for urban planning in the city of 22 million people.
Monsoon rains are known to wreak havoc in Karachi. The lapping rainwater accumulates on the city's most important thoroughfares. Roads break, structures collapse and several areas are often left inundated for days, causing millions in human and economic losses each year.
According to former Red Line project director Rasheed Mughal, the unique development will not only prevent the bus corridor and surrounding areas from flooding, but will also supplement the city's growing need for clean water.
"High tides are key reasons for rainwater accumulation in city. Karachi depends on Malir and Lyari rivers to act as conduits for rainwater to flow into the sea. However, high tides during the monsoon obstruct the two rivers from draining for at least four to five hours. It is during this time frame that the city's most important thoroughfares are often flooded," explained Mughal. "With this situation in mind, the Red Line management has decided to introduce a unique water retention system to its project, for which a British constancy company has also prepared a detailed design."
As per project plans so far, a two-metre-deep and one-kilometre-wide retention cell is to be built on the service road running alongside the BRT corridor. Pumping machines in the cell will dump rainwater into dedicated rainwater drains, where it can be stored and utilised for purposes such as gardening and plantation.
Perforations in the retention cell on the other hand, will help rainwater seep back into the soil, which is expected to help raise groundwater levels. This will in turn prevent land subsidence and increase overall water quality, making it more suitable for everyday use.
"There is hardly any unpaved land left in the city. The concrete, especially in rainwater drainages, prevents underground water retention and makes groundwater bitter. The Red Line however, is a model project for rainwater retention in a city like Karachi," opined the former project director. "It will not only prevent urban flooding but also stabilise the ecosystem by reaping maximum benefits of rainwater and draining a limited amount into the sea," he said, suggesting that the local and municipal authorities should implement similar systems for other thoroughfares in the city as well.
Speaking to The Express Tribune, NED University dean of architecture Prof Dr Noman Ahmed said that although he had not reviewed the Red Line project's designs, the country was in dire need of city-level water storage systems and alternatives for recharging depleting groundwater sources.
"However, for this project to prove useful, its drainage system needs to be capable of naturally increasing the flow of water. For this, the drainage's slope also needs to be at the right level and pointing towards the right direction, so that the water is able to naturally flow into its underground tanks, like the reservoir system in Lahore," he told.
Published in The Express Tribune, November 23rd, 2020.