 ---
Armala Hassan hosts a morning show, Expresso on Express News and talks about all things she loves with TEdit.
If not a host, you would have been?
An interior designer.
Your favourite TV host?
Ellen DeGeneres.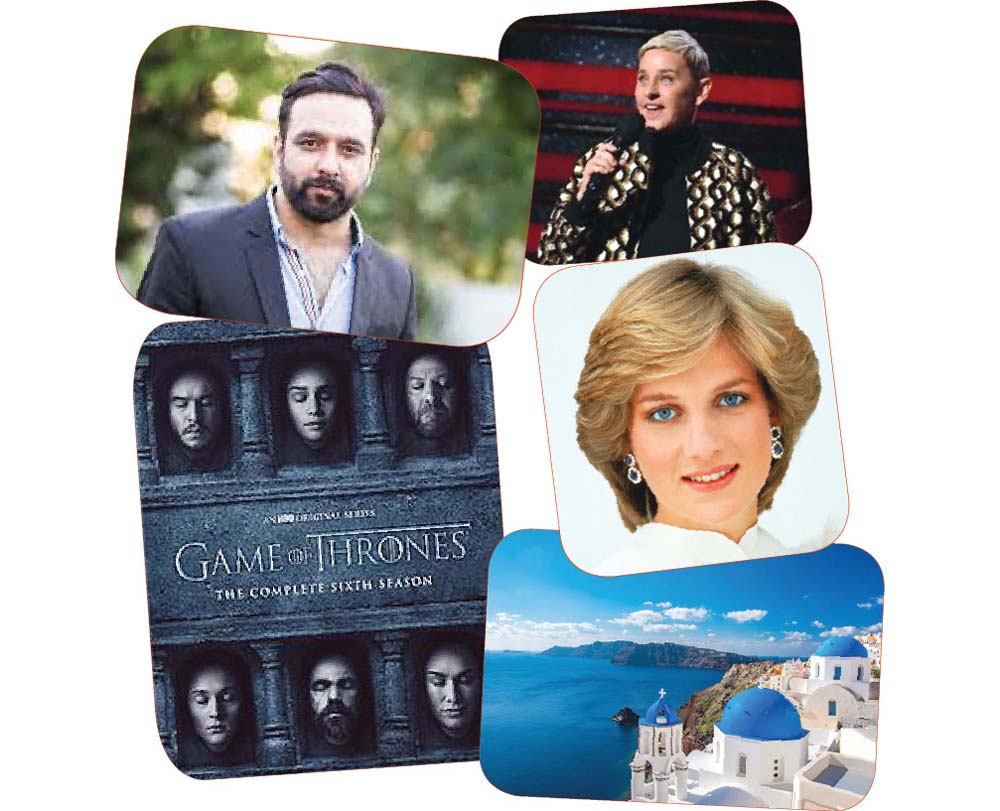 You would love to take a holiday to?
Greece and Maldives.
You would love to spend a day with?
My family.
You love to spend your money on?
Travelling.
Three people in your life you love the most?
Parents and my husband.
If you could meet a historical person, who would it be?
I would love to meet Lady Diana.
If you could trade one day of your life with someone, who would it be?
Any Hollywood actor.
Biggest pet peeve?
When people misspell or pronounce my name incorrectly.
Favourite perfume?
J'adore by Dior.
A movie remake you want to be part of?
Wonder Woman.
Your three favourite singers?
Sajjad Ali, Ed Sheeran and Arijit Singh.
Your most valuable asset?
My friends.
Your three all time favourite TV shows?
Friends, Stranger Things and Game Of Thrones.
Three things that bring a smile to your face?
Food, surprises and my niece.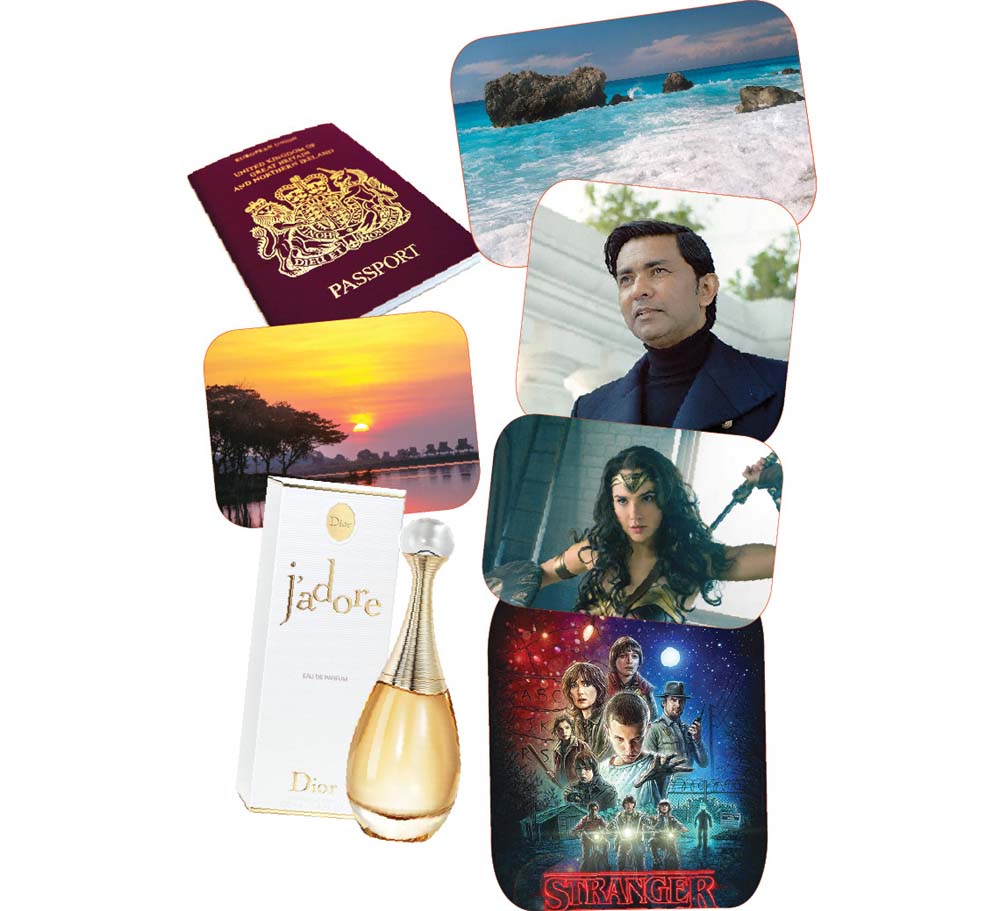 Your favourite inspiring quote?
"Through patience great things are accomplished" Hazrat Ali.
Your favourite designer?
Mohsin Naveed Ranjha.
Best piece of advice ever received?
Never be dependent on someone.
Your favourite time of the day?
Sunset.
Your favourite sound?
Sound of the ocean.
COMMENTS
Comments are moderated and generally will be posted if they are on-topic and not abusive.
For more information, please see our Comments FAQ