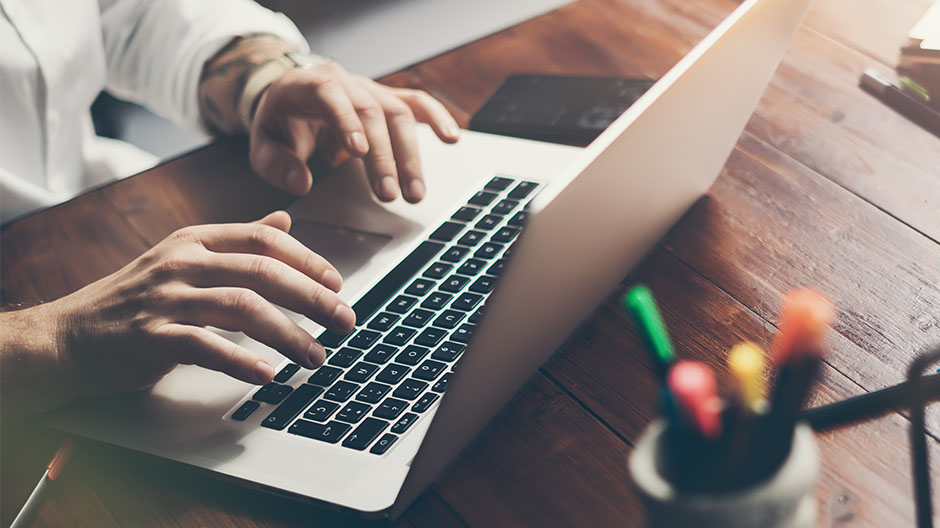 ---
Cloud storage websites offer businesses and individuals an alternative when they no longer wish to rely on expensive hardware; you could easily access your photos from anywhere around the world without having to deal with the hassle of discs or hard drives.
With an increase in demand for storage, Google recently announced that it will start limiting how many high-quality photos users can store on the company's cloud back-up service starting next June.
However, users need not worry as there are still plenty of cloud storage websites available that are offering users between 1GB and 1TB of remote storage space.
IDrive
IDrive is ranked as one of the best cloud storage services out there. Users can connect their IDrive account to multiple devices, which is especially ideal for photographers who shoot on more than one camera.
The platform offers an Auto Camera setting feature that allows users to automatically upload any new photos or videos that appear on the device.
Further, IDrive is also equipped with a facial recognition feature which automatically sorts images according to the people in them.
The service offers 5GB of storage space for free, however, if you have a large selection of photos then you can upgrade to a 2TB plan for $52.12 per year. For even more space, you can go for a 5TB, $74.62 per year package instead.
Flickr
Flickr is a budget-friendly and high-quality cloud storage platform that has around 87 million registered members.
While most cloud storage platforms charge a hefty amount to provide extra gigabytes of storage, Flickr provides storage of 1000 photos and videos for free.
Microsoft launches next-generation Xbox gaming consoles amid pandemic
If you opt for an ad-free version with unlimited storage, it will cost you $7.99 monthly or $71.88 annually for Flickr Pro+.
The platform works as a social network for amateur and professional photographers where they can display their images on a photostream. Other users can follow your activity and comment on your shots, you can also make your images private.
Adobe Creative Cloud
Adobe creative cloud provides a set of different cloud-based storage solutions specifically designed keeping photographers in mind.
The Group Libraries feature which is integrated on the platform allows colleagues to add photos to one shared folder; there is also an option to make your photos private.
Adobe has created macOS, Windows, iOS, and Android Creative Cloud apps, so you can easily upload your images, along with this Abobe has integrated Lightroom, Photoshop, and Elements on its platform so users can edit their images.
Adobe Creative Cloud will cost you $119.88 per year for 1TB of storage which is expensive, however; you do get the option to edit your images along with storing it.
pCloud
pCloud is different from your conventional online storage platforms. It provides users with a lifetime storage subscription, which means you pay once to get 2TB of storage.
This way you could simply pay once and forget about monthly charges. The service connects users directly to Lightroom on Windows and macOS devices so you can easily edit images once they are uploaded.
Is Spotify finally launching in Pakistan?
Users can also resize the images and there is an option to archive older photos. The platform is ideal for professional photographers who can enjoy the option of previews and thumbnail icons of uncompressed RAW format photos.
With pCloud, there is no need to worry about rates being increased over time or your photos being deleted if you stop paying.
Microsoft OneDrive
Microsoft Onedrive is a cloud storage platform that offers a simple solution to store all your photos. The best feature of the platform is its seamless integration with popular Microsoft 365 applications like Word and Excel.
OneDrive offers features such as tagging, photo search, and album creation and the price point is pretty affordable. Users can get 100Gb of space for $1.99 per month.
You can also opt for a Microsoft 365 Personal subscription which, for $69.99 per year which gives you 1TB of space and access to core Office apps.