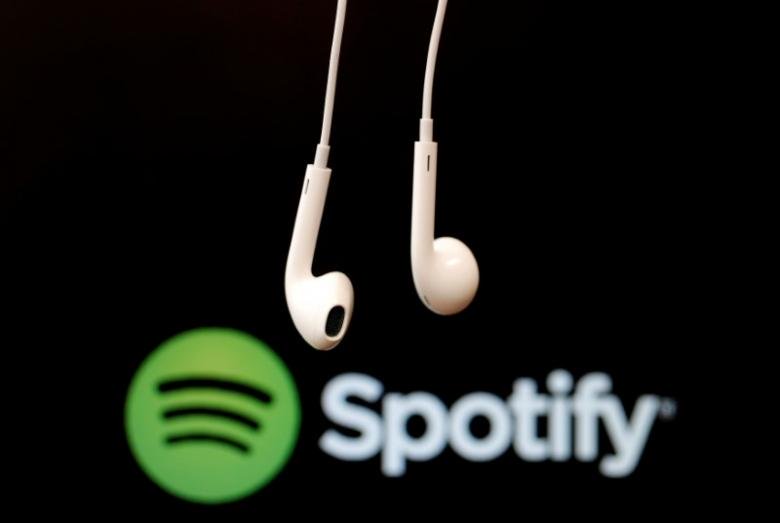 ---
The wait is finally over. Or is it? Spotify, Sweden-based audio streaming and media services provider, might soon be launching in Pakistan.
The music company recently created a verified Instagram account for Pakistan which has over 14k followers. However, the company has not released an official statement about launching their service in the country.
Despite alternatives such as Apple Music, Deezer and YouTube Music, Spotify still remains the favourite among audio streaming services due to its large music laibrary.
Earlier this year, Spotify launched in 13 new markets across Europe, bringing the total number of markets to 92.
Pfizer CEO sold $5.6 million in stock on day of vaccine announcement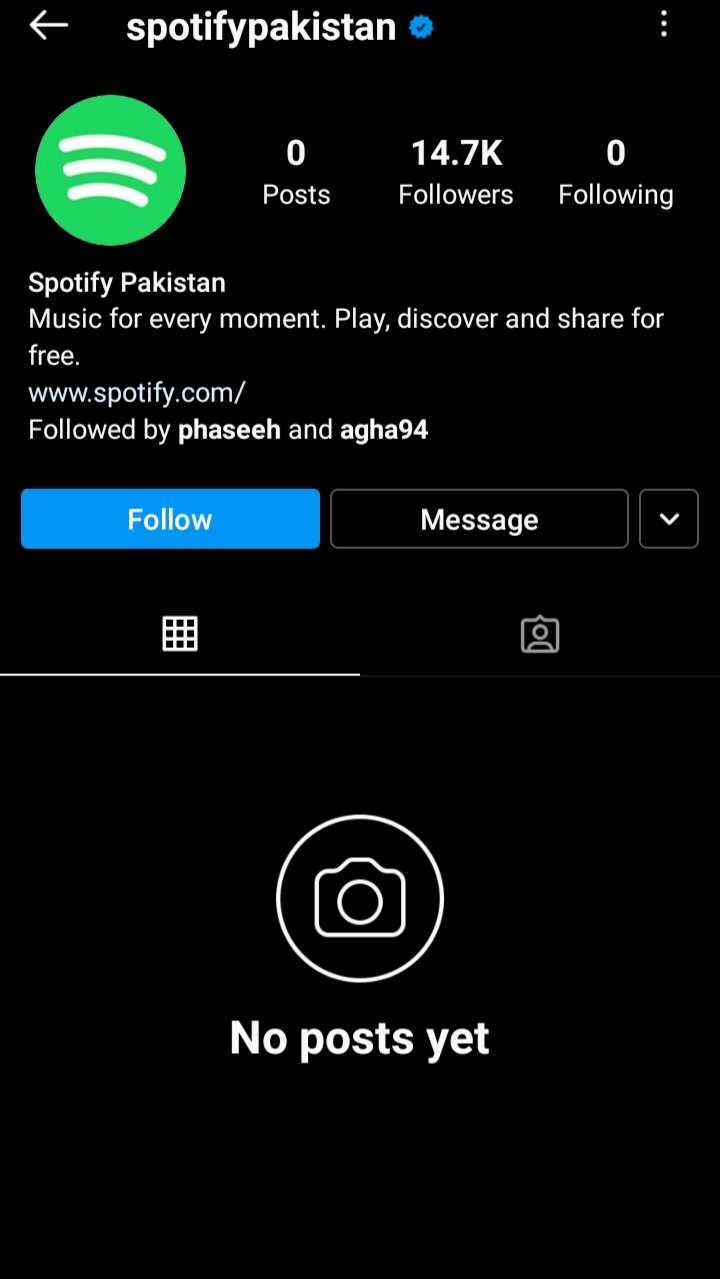 PHOTO: File
At present, Spotify has 144 million subscribers with over 60 million tracks, and 4 billion playlists to choose from, users can easily download their favorite music and podcasts on their mobile devices, tablets, and laptop.
Google curtails free photo storage, pushes users to buy more space
The music streaming platform grew in popularity in the midst of the pandemic, the company recently reported that global listening hours had surpassed pre-pandemic levels as users tune into more music and podcasts.
Premium subscribers, which account for most of its revenue, rose 27% to 144 million in the third quarter from a year earlier.
Spotify now has 1.9 million podcasts, up from 1.5 million in the second quarter, boosted by big launches such as "The Michelle Obama Podcast" and "Mama Knows Best" by influencer Addison Rae.
COMMENTS
Comments are moderated and generally will be posted if they are on-topic and not abusive.
For more information, please see our Comments FAQ