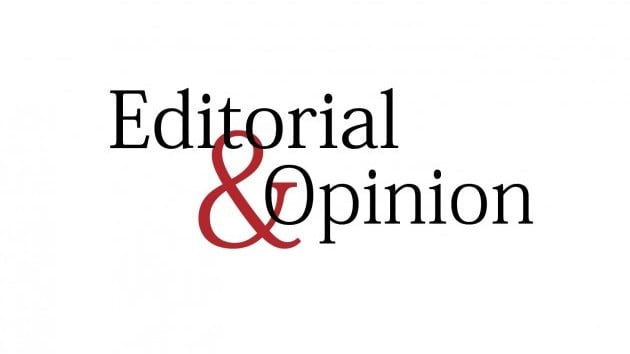 ---
As expected, the ruling party at the Centre — this time the PTI — has emerged victorious in the election to Gilgit-Baltistan Assembly. Having bagged 10 of the 24 general seats, the Imran Khan-led party is on track to form government in the administrative region with the support of its ally, Majlis Wahdatul Muslimeen, which has bagged one seat, as well as seven Independent candidates. The PPP and the PML-N could only secure three and two seats respectively. The elections were held on 23 of the 24 general seats of the assembly that becomes 33-strong with the addition of six reserved seats. Polling in one constituency was postponed due to the death of a candidate.
The ruling PTI did come out as the single largest party in G-B, but failed to achieve a simple majority of 12 general seats — in a first in the G-B election history. In the 2015 elections, the PML-N had secured a two-thirds majority (16 seats) while PPP and PTI, the two major opposition parties, could not bag a single seat. And in the 2009 elections, the PPP had won 14 seats to form the government without support from any minor parties or independent candidates. That way, the PTI's performance is a bit wanting as compared to that of the PML-N and the PPP in the 2015 and 2009 elections respectively. A big number of Independent candidates, i.e. seven, returning this time — as against none in the previous election — is also a cause for the PTI to ponder.
The elections were not only keenly contested by the various political parties but also keenly participated in by the people — in a sign of the democratic process moving forward. The election process was by and large free and fair and the results were transparent. However, as usual, allegations of rigging abound. Both the PPP and the PML-N have started raising a hue and cry over the elections having been "stolen". The losing parties should accept the election results in the interest of democracy and the country, and offer support to the winning party so that it could fulfil its pledges as regards the development of the region and the welfare of its people.
Published in The Express Tribune, November 17th, 2020.
Like Opinion & Editorial on Facebook, follow @ETOpEd on Twitter to receive all updates on all our daily pieces.
COMMENTS
Comments are moderated and generally will be posted if they are on-topic and not abusive.
For more information, please see our Comments FAQ