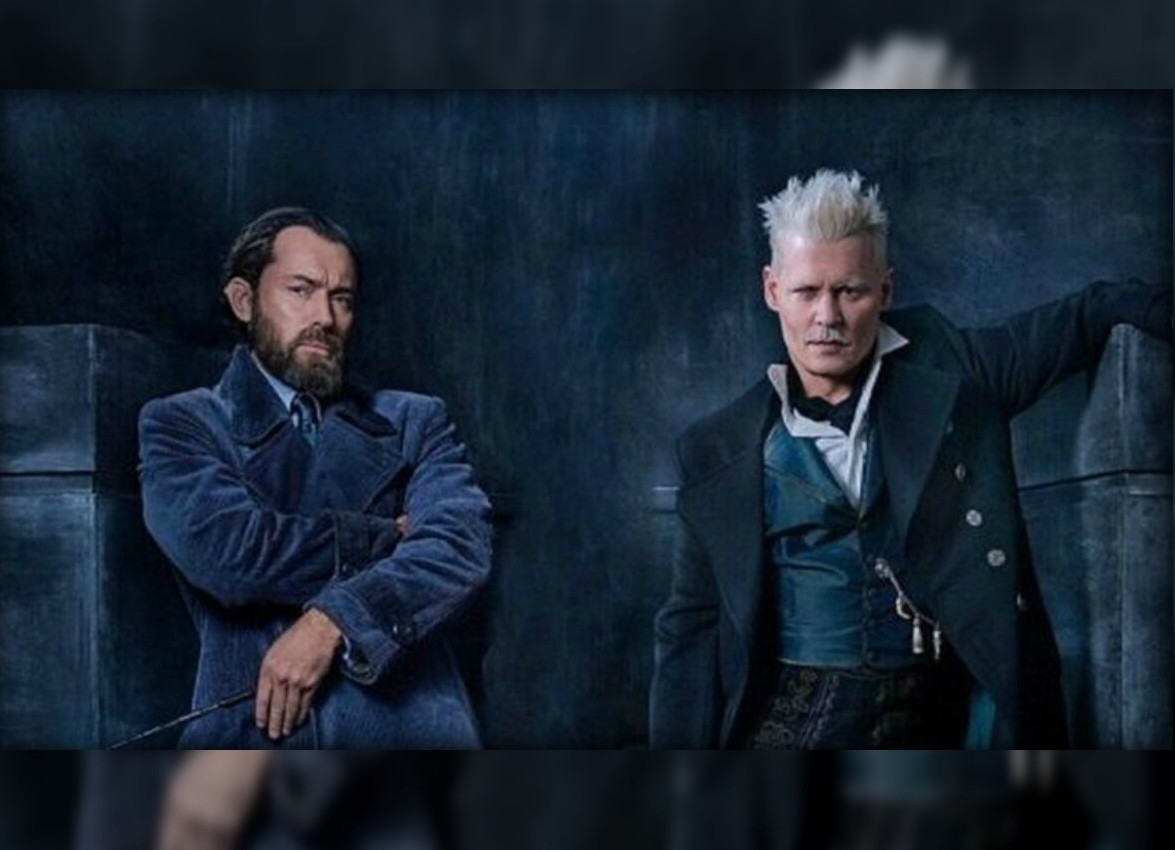 ---
Jude Law, who plays the role of younger Albus Dumbledore in the Fantastic Beasts films, has opened up about Johnny Depp's departure from the franchise.
In a recent interview with ET, Law refrained from venturing an opinion in either the defence of Depp or in the favour of The Sun and Amber Heard. But he did say that Fantastic Beasts 3 is an enormous film and there are many layers to it. Law went on to confess that it was one of the biggest productions of his career and in such situations, "you defer to the studio."
"That's all you can do," he added, "because you have to turn up and play your part."
Fantastic Beasts is a part of the Wizarding World, the fictional universe that also includes the Harry Potter films and books. It is the prequel series and mainly follows Eddie Redmayne's Newt Scamander.
Depp, who played Dark Lord Gellert Grindelwald in the first two films of the series, was asked by Warner Bros to step away from the franchise in the wake of his libel trial against UK's The Sun newspaper.
Depp had sued The Sun for calling him a 'wife-beater' and claiming he abused his ex-wife Heard when they were married. He lost the case, but has said that he will appeal the verdict.
The role of Grindelwald will now have to be recast and Mads Mikkelsen is said to have been approached for the same.
Have something to add to the story? Share it in the comments below.
COMMENTS
Comments are moderated and generally will be posted if they are on-topic and not abusive.
For more information, please see our Comments FAQ