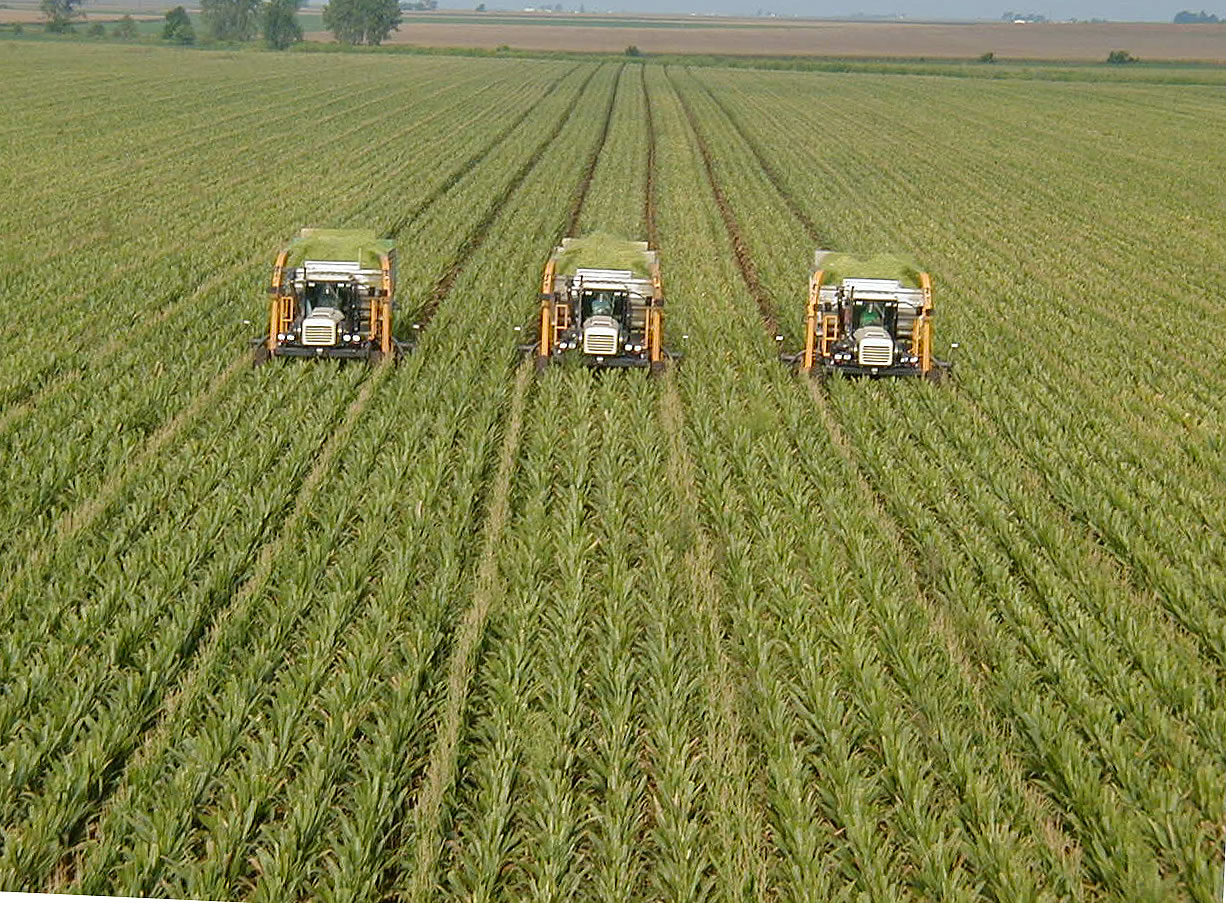 ---
LAHORE:
Punjab's wheat and sugar crisis may have grabbed national headlines, but a bigger far more adverse challenge is just around the corner, experts warn. With a huge ever-increasing population and climate change-driven issues like water scarcity becoming more and more apparent, the country is heading towards a massive food and agricultural crisis.
Fortunately, some technological solutions to mitigate these challenges already exist. One of these, the use of drones, could be game changer for the entire agricultural sector, experts say. Many nations are already leveraging the technology to carry out a range of vital agricultural processes, from spraying pesticides to monitoring crop and soil health, and ensuring proper irrigation.
"The latest research shows how useful drones can be for agriculture," said
Azim Niazi, the head of public affairs at BayerCropScience, an international organisation working to raise awareness in the agricultural sector. "It can help significantly when it comes to spraying pesticides, identify nutrient deficiencies, and survey agricultural land and irrigation sources. All of this can help increase both the quality and quantity of agricultural produce."
According to Niazi, using drones to spray pesticides could help reduce the impact of water scarcity. "Spraying pesticides from air uses only three per cent of the water used in conventional methods," he noted. "It can also halve the cost of pesticides, significantly increasing production and profits."
Niazi said many countries, especially those in the region, are already employing drones for agricultural purposes. "Japan, Malaysia and Thailand are among those leading the way. Closer to us, India has also enacted legislation to allow the use of agricultural drones," he pointed. According to sources, the Punjab government had allowed the use of drones for agriculture three years ago, going so far as outlining the concerned procedures. The move, however, was revoked following a directive from the federal government, they said.
The draft policy enabled interested farmers to submit an application to their district's deputy director agriculture, which states clearly how the drones would be used. The application, they said, would be forwarded to the deputy commissioner for final approval, following which a no-objection certificate would be granted.
In order to reach a final decision on whether to allow the use of drones, the relevant committee will take into account issues such as the security of sensitive installations located in the area. The policy also called for a police official to be present while the drone is being used.
Published in The Express Tribune, November 9th, 2020.
COMMENTS
Comments are moderated and generally will be posted if they are on-topic and not abusive.
For more information, please see our Comments FAQ