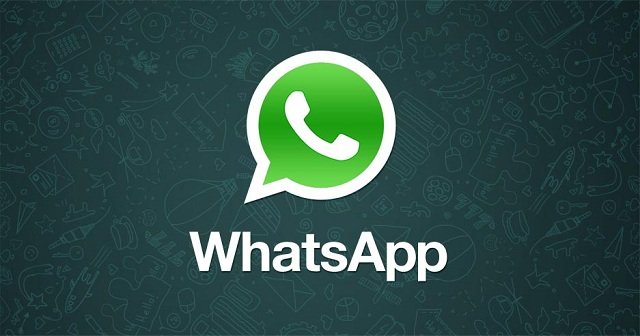 ---
WhatsApp is set to launch a self-destructing messages feature that will automatically remove messages sent in individual or group chat after seven days.
In the first version of the 'Disappearing Messages' feature, users could set how long messages remain in private chats using a timer. A clock icon indicated how much time before the message disappears.
However, WhatsApp has decided to make a few changes to the feature. Now all new messages will expire after seven days, giving no possibility to customise this interval, reports WABetaInfo.
'Baby Shark' becomes most-watched YouTube video
In an individual chat, users have the option to turn disappearing messages on or off however, in group chat, only group admins can select this option.
If a user does not open WhatsApp in the seven-day period, the message will disappear although the preview of the message might still be displayed in notifications until WhatsApp is opened.
FAQs on the WhatsApp website indicate if you reply to a disappearing message, the quoted text might remain in the chat after seven days.
PlayStation inventor starts making robots free of charge
Further, if a user forwards a disappearing message to a chat with the feature turned off, the message won't disappear in the forwarded chat.
WhatsApp also points out that users should send disappearing messages to those who they trust because it possible for someone to easily forward that message, take a screenshot it, copy, and save the message before it disappears.
If the 'Save to Camera Roll' option is enabled, then a disappearing message might be automatically saved in the Photos app.
COMMENTS
Comments are moderated and generally will be posted if they are on-topic and not abusive.
For more information, please see our Comments FAQ