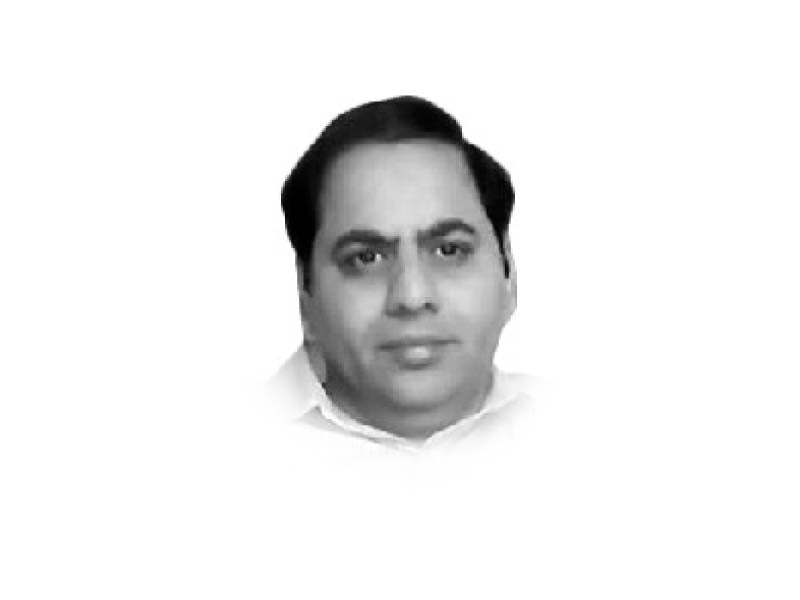 ---
Since Covid-19 flipped over global trade and the economic system while eroding health and mobility rights of people globally, irrespective of opulence, nationality and ethnicity, many international leaders have equated the financial crisis with WWII, prefiguring its serious economic fallouts as "unprecedented" or "great global struggle."
Antithetical to the first wave when fraught EU states took unilateral decisions and shut borders, banned medical equipment exports and stockpiled protective gears for their citizens — the bloc is trying to demonstrate a pan-European solidarity and forge a united front against the renascent bug.
While EU is exerting sterling efforts to cap the virus spread, it shouldn't be resting on its laurels by ensuring cross-border travel to keep the economy moving. The alliance needs to show no laxity on growth and must pull out all stops, which could help achieve its pre-crisis levels amid signs of slower than expected recovery.
The IMF forecasts that Spain, Italy, France and Germany could see a slump of 12.8%, 10.6%, 8.3% and 6%, respectively in 2020. These estimates are far worse than its global projection of 4.4% contraction for 2020. For 2021, it expects the global economy to bounce back with 5.2% growth. This expansion matches IMF's latest projection for EU for 2021, but it is still weaker than its erstwhile estimate of 6% in June.
A potential slowdown in growth solicits EU to further emphasise on expanding consumption, the backbone of its economy. The governments should encourage consumers, holding billions in cash or bank deposits, to freely practise their spending spree that historically accounted for more than half of the region's output.
Brussels so far funneled over €13 billion toward healthcare and through policy stimuli to vanquish Covid-19 and support the economy and maintain employment. But without a more collaborative endeavour to persuade consumers to increase their spending, it would be a Herculean task to improve the short-term economic outlook.
Nevertheless, to fully harness the lucky break, the EU should redouble its efforts to boost international trade, promote multilateralism, protect international rules-based system and pursue a balanced foreign policy. The bloc is trying to press ahead on these crucial issues but as the United States could perceive these empathic measures a threat to its global leadership, Brussels is likely to face indignation from Washington.
Due to the sizzling nature of the US, scholar Michel Smith, years before, defined America as a "warrior state" that has been championing a "sovereign-ist" diplomacy and foreign policy to dominate the world through use of force. He characterised the EU as a "trading state", which believed in multilateral negotiations and institutional engagement.
Under Trump, US bullying of international leaders including the EU's is in its heyday. Over the last four years, US President has labeled EU "basically a vehicle for Germany", termed NATO obsolete, declared "Germans are bad, very bad", identified the American primal ally as "the biggest foe" and scrapped several transatlantic accords.
Owing to Trump's flagrant criticism of EU and fragmentation of multilateral treaties, the Brussels-Washington bilateral relationship has reached a tipping point. American experts are now pinning hopes on Joe Biden to repair the damage with his senior policy adviser Tony Blinken calling for an end to the "artificial trade war", contaminating economic relations, costing jobs and increasing costs for consumers.
It is not just the EU's responsibility to save the longtime association with the US. Washington should also play its part to strengthen ties with Brussels through deepening trade co-operation, reviving economic growth, upholding multilateralism and supporting international institutions.
In a nutshell, the White House needs to quickly remodel its EU policy, aimed at leeching off partisan trade advantages and hamstringing the economy of an ally, which has invariably stood by Washington for human rights, peace and justice in the world.
Published in The Express Tribune, November 4th, 2020.
Like Opinion & Editorial on Facebook, follow @ETOpEd on Twitter to receive all updates on all our daily pieces.
COMMENTS
Comments are moderated and generally will be posted if they are on-topic and not abusive.
For more information, please see our Comments FAQ