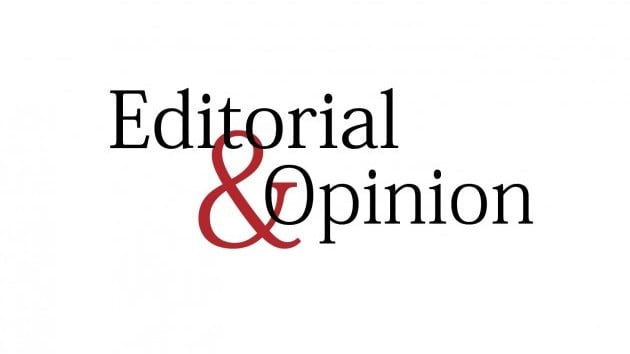 ---
So Gilgit-Baltistan is all set to become the fifth province of Pakistan — presumably after the November 15 elections in what thus far is an administrative territory of the country. Prime Minister Imran Khan has given the good news to the people of G-B during a visit to the region to attend the Azadi Parade to mark its 73rd Independence Day on Sunday — thus making it official. A political consensus on the matter has already been achieved making the groundwork to pass the needed constitutional amendment; and now it's only a matter of, say weeks, that G-B will be granted the status of a province in line with the longstanding demand of the people of the region.
The region had been kept in constitutional limbo for this long, giving rise to a sense of alienation among its people and stoking political unrest. But it was done on purpose. In fact, it was feared that G-B's integration into the Federation of Pakistan may impact the disputed status of Kashmir in accordance with the resolutions of the United Nations Security Council. This impeding issue has, however, been fixed and a reasonable way out has been found. As also indicated by the Prime Minister during his speech at the Azadi Parade, G-B will be accorded the provincial status on a provisional basis, with its final status linked with the resolution of the Kashmir issue.
The decision to make G-B a provisional province should be welcomed as it will commit all fundamental and constitutional rights to the people of G-B alongside serving to keep our legal position on Kashmir unaffected. However, the modalities of this major decision are still to be worked out, and this is where our political class is required to exhibit maturity and adopt a non-partisan approach. There should be a thorough parliamentary debate — one looking at the matter from all angles. Great legal minds are available in the country though, there is no harm in approaching foreign professionals for their input. The text of the constitutional amendment should be finalised in keeping with the requirements of the UNSC resolutions on Kashmir before it is put to vote before parliamentarians.
Published in The Express Tribune, November 3rd, 2020.
Like Opinion & Editorial on Facebook, follow @ETOpEd on Twitter to receive all updates on all our daily pieces.
COMMENTS
Comments are moderated and generally will be posted if they are on-topic and not abusive.
For more information, please see our Comments FAQ